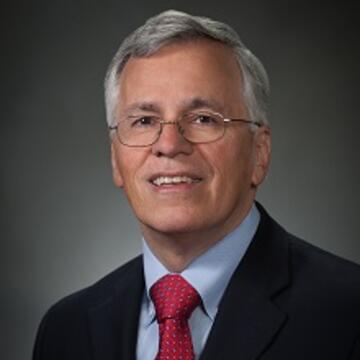 Peter Clement
Visiting Senior Research Scholar in the Arnold A. Saltzman Institute of War and Peace Studies; Adjunct Professor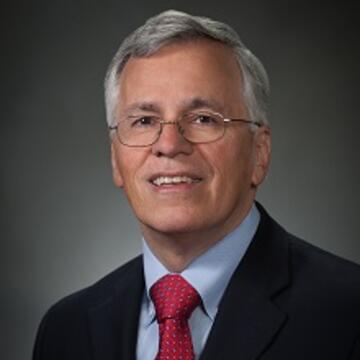 Personal Details
Peter Clement is Senior Research Scholar/Adjunct Professor at the Saltzman Institute of War and Peace Studies in the School of International and Public Affairs. He teaches courses on Contemporary Russian Security Policy and Intelligence and US Foreign Policy. Clement comes to SIPA from CIA, where he served as Deputy Assistant Director of CIA for Europe and Eurasia since 2015. From 2005-2013, he was Deputy Director for Intelligence for Analytic Programs. Other senior positions include tours as Director of the Office of Russian and Eurasian Analysis and CIA's Russia Issue Manager from 1997-2003. Clement served as the PDB daily briefer for Vice-President Cheney, NSC Adviser Rice and Deputy NSC Adviser Hadley in 2003-2004. He briefly served at the National Security Council as the Director for Russia and later served as the senior CIA representative to the US Mission to the United Nations. Clement has been a member of the Council on Foreign Relations since 2001 and is a longtime member of the Association for Slavic, East European and Eurasian Studies. He taught Russian history and politics for over 10 years as an adjunct faculty member at the University of Maryland and the University of Virginia's northern Virginia campus. He has published journal articles and book chapters on Soviet and Russian foreign policy, Central Asia, and the Cuban missile crisis. Clement holds a Ph.D. in Russian history and an M.A. in Modern European history from Michigan State University, and a B.A. in liberal arts from SUNY-Oswego. 
Education
PhD in Russian History, Michigan State University

MA in Modern European History, Michigan State University

BA, SUNY-Oswego
In The Media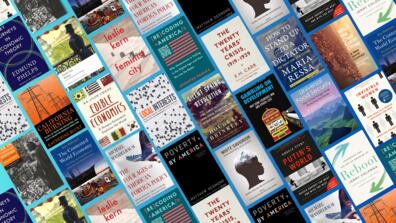 Are you looking for one great book this summer — or maybe a few? We're pleased to share recommendations from our faculty and staff.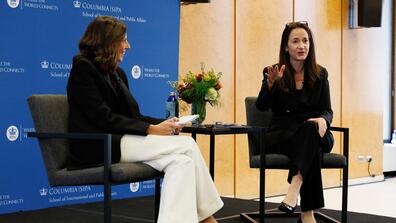 Haines held up the war in Ukraine as an example of how leaders' perception and experiences shape national decision making.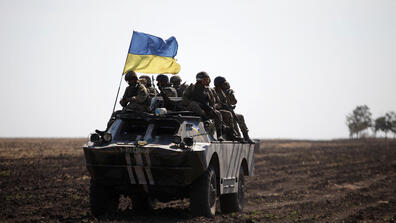 Geopolitical Stability
One year after Russia's invasion of Ukraine, SIPA experts assess the war's meaning for the two nations and the world beyond, offering in some cases a possible road map of what lies ahead.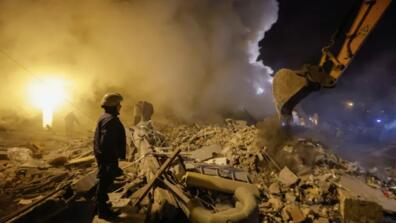 Multiple SIPA scholars are among the experts who weighed in on this key question regarding the war's likely outcome.
Jan 24 2023
Foreign Affairs