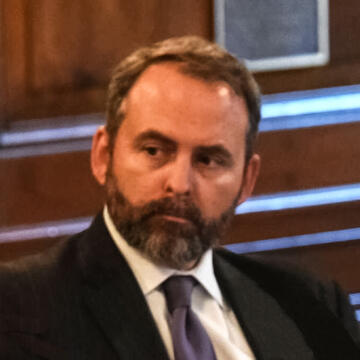 Neal Pollard
Adjunct Professor of International and Public Affairs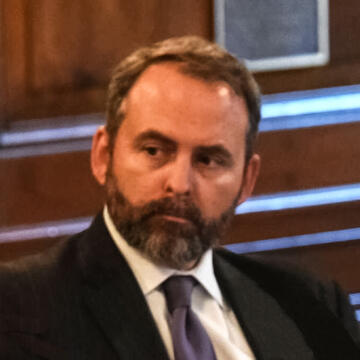 Personal Details
Neal Pollard is Managing Director and Chief Information Security Officer of UBS Group AG, responsible for the bank's global cyber and information security and risk management. Prior to joining UBS, was a partner at Ernst & Young in New York City, where he lead cyber threat and risk management services for corporate clients globally. He was also a partner at PricewaterhouseCoopers. Before he joined Big Four consulting, he was a senior officer in the intelligence community, serving multiple managerial and operational counterterrorism assignments in the National Counterterrorism Center, the Office of the Director of National Intelligence, and the Central Intelligence Agency. He was director for counterterrorism on the staff of the U.S. Commission on the Prevention of Weapons of Mass Destruction Proliferation and Terrorism and was a member of the United Nation's Expert Working Group on use of the Internet for terrorist purposes. He was also vice president of Hicks & Associates and general counsel and board director of the Terrorism Research Center, a corporation he cofounded in 1996. He holds a number of academic affiliations, including senior fellow of the Cyber Statecraft Initiative at the Atlantic Council, adjunct professor at Georgetown University and Fordham Law School, and board director of the Cyber Conflict Studies Association. He is a member of the Council on Foreign Relations, where he was an International Affairs Fellow, and is a member of the Virginia Bar.
Education
JD cum laude, Georgetown University Law Center
MLitt in Terrorism Studies, University of St. Andrews, Scotland
BS in Mathematics, University of Oklahoma
In The Media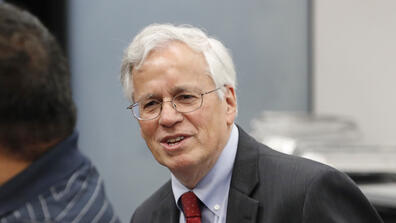 Members of the Cyberspace Solarium Commission, created by Congressional members to help defend the United States in cyberspace, visited SIPA to meet with experts to defend the country.