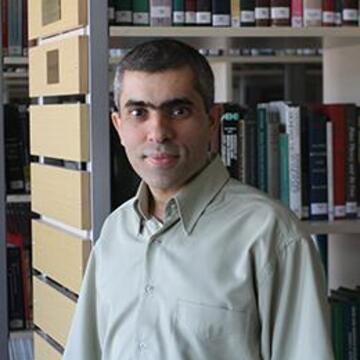 Muhammad Asali
Adjunct Professor of International and Public Affairs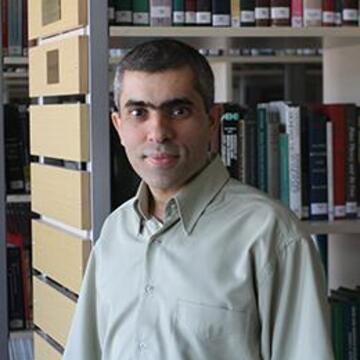 Personal Details
Muhammad Asali's research and teaching interests include applied microeconomics, labor economics, statistics, econometrics, and time series econometrics. Asali is a Professor of Economics and the Head of Graduate Studies at the International School of Economics at Tbilisi State University. He is also a research fellow at IZA, the institute of labor economics in Bonn, Germany. At SIPA he is the professor for the MPA in Ecnomic Policy Management (MPA-EPM) program's Microeconomics. 
Asali received his BA in Accounting and Economics and his MA in Economics, all with distinction, from the Hebrew University of Jerusalem. He received his PhD in Economics from Columbia University in 2008.
Asali previously held visiting professorships at Columbia University, at New York University, and at Union College. His research has appeared in the Journal of Applied Econometrics, European Journal of Political Economy, Journal of Comparative Economics, Economics of Transition, Southern Economic Journal, Applied Economics Letters, International Journal of Manpower, Journal of International Trade & Economic Development, and Defence and Peace Economics, among others.
Education
PhD in Economics, Columbia University
MA in Economics, Hebrew University of Jerusalem
BA in Accounting and Economics, Hebrew University of Jerusalem