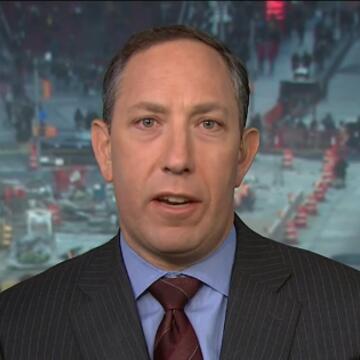 Mitchell Silber
Adjunct Associate Professor of International and Public Affairs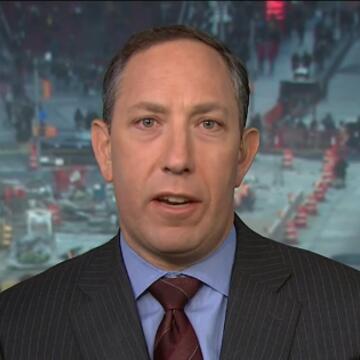 Personal Details
Focus area: terrorism
Mitch Silber is an Adjunct Associate Professor of International and Public Affairs. He also serves on the Dean's Advisory Board at SIPA and is a member of the Council on Foreign Relations.
Mr. Silber served as Director of Intelligence Analysis at the New York City Police Department (2005-2012) where he was a principal advisor to the Deputy Commissioner of Intelligence on counterterrorism policy and analysis.  He was responsible for developing and managing the Analytic and Cyber Units and supervised the research, collection and analysis for the Intelligence Division's entire portfolio of ongoing terrorism related investigations.  Mr. Silber was responsible for strategic assessments of emerging and future threats to the City of New York and was involved in internal planning, development and new unit creation for the department. 
Mr. Silber has presented on behalf of the NYPD at the White House, the National Security Council, the Central Intelligence Agency, the Federal Bureau of Investigation, the National Counter Terrorism Center and has testified before the U.S. Senate and House of Representatives. He also co-authored the 2007 NYPD report "Radicalization in the West: The Homegrown Threat," and is the author of The Al Qaeda Factor: Plots Against the West, published in 2012 by the University of Pennsylvania Press.
Mr. Silber received his B.A. from the University of Pennsylvania before spending nine years in corporate finance as a partner at The Carson Group and later as a principal at Evolution Capital, LLC, a boutique investment bank. Following his work in corporate finance, Mr. Silber earned his M.A. in International Relations from Columbia University.
In January 2020, Mitchell D. Silber was named the executive director of the Community Security Initiative.
Education
MIA, Columbia University School of International and Public Affairs
BA, University of Pennsylvania
In The Media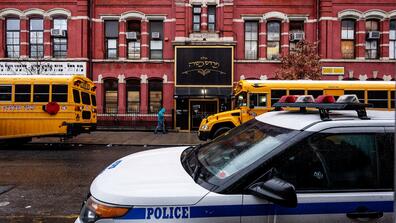 Mitch Silber outlines concrete steps to combat anti-Semitic violence in New York.
Dec 30 2019
New York Times