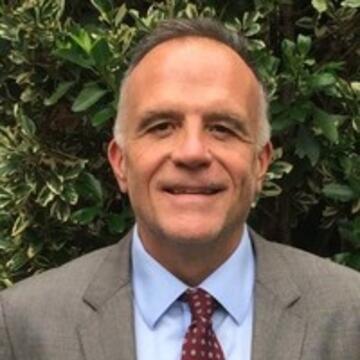 Matthew Murray
Adjunct Professor of International and Public Affairs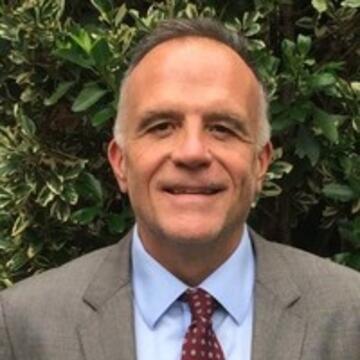 Personal Details
Focus areas: national security and defense policy, international trade and economic diplomacy, business ethics and anti- corruption compliance, non-government organizations and civil society, international law and human rights
Throughout his career, Mr. Murray has worked at the intersection of U.S. foreign policy, international law, commerce, and political economy.
Upon graduating Tufts in 1979, Mr. Murray acted as Research Assistant to Dr. Leslie Gelb at the Carnegie Endowment for International Peace and subsequently served as Legislative Assistant for National Security to Senator Edward Kennedy. In 1984, he was awarded a scholarship as an International Fellow at the Columbia University School of Public and International Affairs and graduated in 1988 with an MIA and JD from Columbia Law School.
Over the following two decades, Mr. Murray's career spanned roles as Associate Attorney at the international law firm of Baker & McKenzie; founder of Sovereign Ventures, Inc., a management consulting firm countering corruption risk; co-founder of the Center for Business Ethics and Corporate Governance; and Corruption Risk Manager at TNK-BP Management Ltd., then the third largest producer of oil and gas in Russia. 
From 2012 – January 2017, Mr. Murray served the Obama Administration as a Senior Advisor on Governance and Rule of Law, and as Deputy Assistant Secretary for Europe, the Middle East, and Africa at the U.S. Department of Commerce.  
Currently, Mr. Murray is serving as the Chair of the Independent Joint Anti-Corruption Monitoring and Evaluation Committee of Afghanistan, an agency created to monitor and evaluate the anti-corruption efforts of the Afghan government. 
His work in the field of political economy includes writing, teaching and speeches on the importance of voluntarily adopting best practices of ethics, corporate governance, and social responsibility.  At the Brookings Institution, he helped launch the World Forum on Governance and has co-written a research paper, Freedom from Official Corruption as a Human Right, published in 2015.
Mr. Murray appears on CNN as a guest expert on Foreign Policy issues.
Honors and Awards
Dr. Jean Mayer Global Citizenship Award, Tufts Institute for Global Leadership, 2015.

Sagalyn Award, Columbia University, for "Breaking the Stalemate in Strategic Arms Control: The Advantages of an Interim Agreement", The Security Reader, Volume 3, Spring 1988.
Research And Publications
In The Media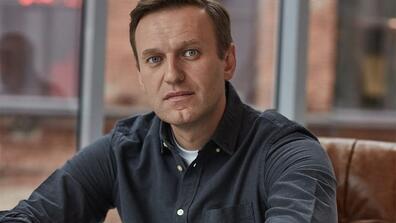 Matthew Murray discusses recently-imprisoned Russian opposition leader and political activist Alexei Navalny and his transparency efforts in Russia.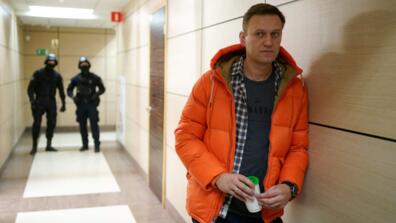 Matthew Murray comments on the poisoning of Alexei Navalny.
Sep 11 2020
Washington Post