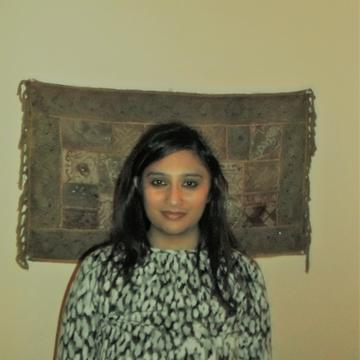 Mahima Achuthan
Lecturer of International and Public Affairs (Part-time)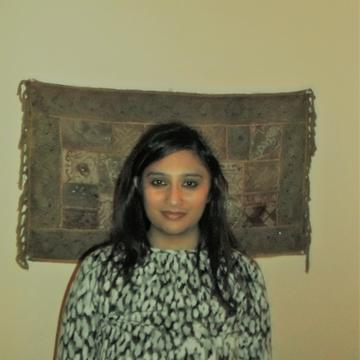 Personal Details
Mahima Achuthan has over four years of experience providing transactional and regulatory advisory services to foreign governments and state owned companies, of developing countries, on public-private partnerships and investments in the oil & gas and mining sectors. Her key focus has been on developing oil, gas and mining industries, particularly advising on corporate responsibility, sustainability and social and environmental impacts/risk assessment and management, supply chain management and governance issues (anti-corruption, conflicts of interest, transparency, beneficial ownership disclosure). Transactional experience includes the multi-billion dollar trans-border/trans-national pipeline project, the Turkmenistan-Afghanistan-Pakistan-India (TAPI) natural gas pipeline project, and other hydrocarbons and mining projects.
Achuthan has also advised on legal and policy issues regarding pipeline and mining agreements/transaction, transit fee arrangements, governing contracts such as host government agreement, the development of  CNG facilities, management of natural resources revenue, social and environmental standards, including decommissioning and abandonment plans, social environmental impact management plans, community consultation and stakeholder management, free, prior and informed consent (FPIC), company grievance mechanisms, and regulatory oversight by multi-stakeholder bodies. Further she has advised clients on bilateral investment treaties and regulatory reform of the oil, gas and mining sectors.
She has a BA from the University of California, Berkeley, a JD from the University of Minnesota Law School, and an MA from Columbia University (GSAS). At Columbia, she concentrated her studies on legal and policy issues for assessing and managing social and environmental impacts in the mining sector.  Achuthan has also worked on corporate social responsibility and peace and security projects with NGOs affiliated with the United Nations, in New York. She also has experience working as a visiting attorney with corporate firms and a human rights legal aid NGO in India. She is a member of the New York Bar.
Education
JD, University of Minnesota Law School
MA, Columbia University 
BA, University of California, Berkeley