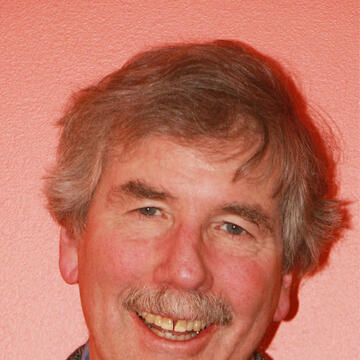 Jeffrey Ashe
Adjunct Associate Professor of International and Public Affairs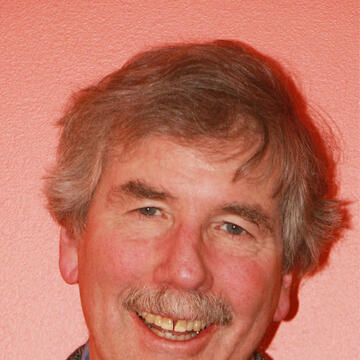 Personal Details
Jeffrey Ashe teaches microfinance at SIPA.
Ashe serves as the director of community finance at Oxfam America. Working through 18 local NGOs since 2005, he and his team have trained savings groups in more than 8,000 villages in Mali, Senegal, Cambodia, El Salvador, and Guatemala.
Previously, Ashe founded Working Capital and served as its executive director for eight years. Working Capital was the largest microenterprise program in the United States, and franchised its model in eight states and Russia.
Ashe also directed the "PISCES Project," the first worldwide investigation of programs reaching the smallest economic activities of the poor. PISCES laid the groundwork for the best practice work that has followed over the past two decades. As senior associate director at ACCION International, he assisted in the dissemination of peer group lending throughout Latin America.
After he left ACCION, Ashe designed, assisted and evaluated microenterprise programs in 35 countries in Asia, Africa, Latin America and Eastern Europe for the World Bank, the Agency for International Development, CIDA, ODA, and many NGO clients. He has published extensively in the micro-enterprise field and is the author of several books and articles on the topic.
He holds a BA in political science from the University of California, Berkley, and an MA in sociology from Boston University.
Education
MA in Sociology, Boston University
BA in Political Science, University of California, Berkley
Affiliations