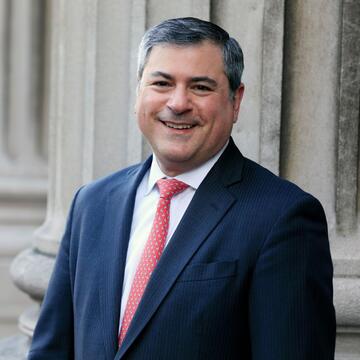 Jason Bordoff
Professor of Professional Practice in International and Public Affairs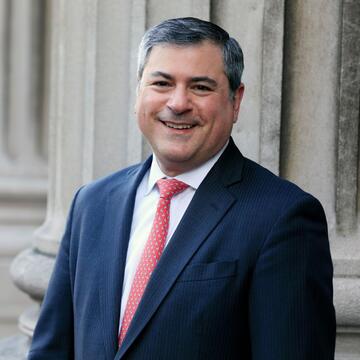 Personal Details
Focus areas: The intersection of economics, energy, environment, and national security
Jason Bordoff is Founding Director of the Center on Global Energy Policy at Columbia University SIPA, where he is a Professor of Professional Practice, and is also Co-Founding Dean of the Columbia Climate School. He is also a Senior Advisor at Macro Advisory Partners. He previously served as Special Assistant to President Barack Obama and Senior Director for Energy and Climate Change on the Staff of the National Security Council, and, prior to that, held senior policy positions on the White House's National Economic Council and Council on Environmental Quality. One of the world's leading energy and climate policy experts, Bordoff's research and policy interests lie at the intersection of economics, energy, environment, and national security. He is a columnist for Foreign Policy magazine, a frequent commentator on TV and radio, including NPR, Bloomberg, CNBC and BBC, has appeared on the Colbert Report, and has published in Foreign Affairs, the New York Times, Wall Street Journal, Financial Times, the Economist, and other leading outlets. He is a member of the Council on Foreign Relations and the Trilateral Commission, a Trustee of The Nature Conservancy in New York, a board member of Winrock International and Foreign Policy 4 America, and serves on the Leadership Council for Sustainable Energy for All at the United Nations. Earlier in his career, he was a scholar at the Brookings Institution, served in the Treasury Department during the Clinton Administration, and was a consultant with McKinsey & Company. Bordoff graduated with honors from Harvard Law School, where he served on the Harvard Law Review, and clerked on the U.S. Court of Appeals for the D.C. Circuit. He also holds an MLitt degree from Oxford University, where he studied as a Marshall Scholar, and a BA magna cum laude and Phi Beta Kappa from Brown University. 
For all media inquires please contact Kyu Lee at [email protected].
Education
JD, cum laude, Harvard Law School
MLitt in Politics, Oxford University
AB, magna cum laude, Brown University
Affiliations
Council on Foreign Relations
Association of Marshall Scholars
In The Media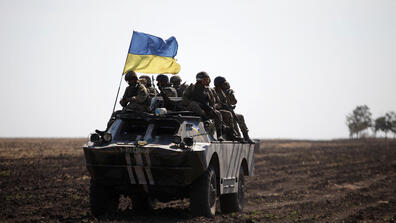 Geopolitical Stability
One year after Russia's invasion of Ukraine, SIPA experts assess the war's meaning for the two nations and the world beyond, offering in some cases a possible road map of what lies ahead.
SIPA's Jason Bordoff comments on the plan of Western nations to impose economic pain on Russia's Vladimir Putin.
Feb 04 2023
Bloomberg (via Yahoo! News)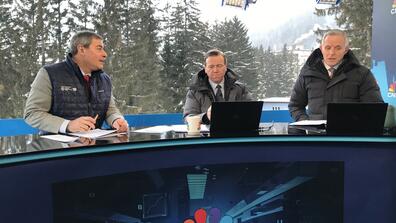 Returning from the annual meeting of the World Economic Forum, Jason Bordoff identifies five broad themes that emerged from the discussions.
Jan 23 2023
Center on Global Energy Policy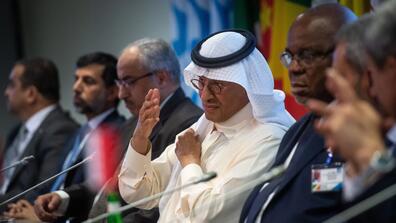 Jason Bordoff comments on U.S.-Saudi relations after Biden claimed there would be consequences for OPEC cutting oil production, "This move is clearly going to severely strain an already bad relationship between the U.S. and Saudi Arabia..."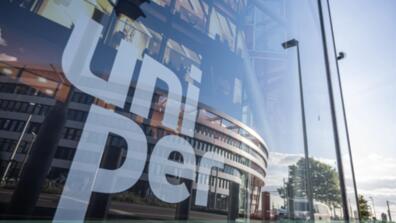 Jason Bordoff comments on Germany's move to nationalize its largest gas utility, Uniper, "The global energy map as we know it is being remade as a result of [the] crisis" created by Russia's invasion of Ukraine.