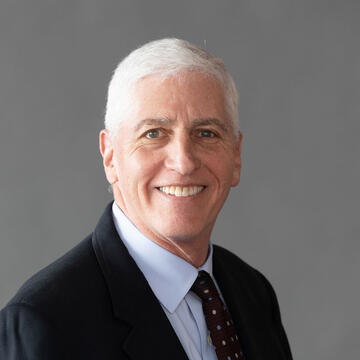 Howard Apsan
Adjunct Professor of International and Public Affairs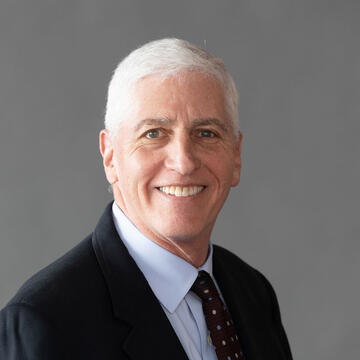 Personal Details
Howard Apsan focuses on management and environmental policy.
Since 2003, he has served as the University Director of environmental, health, safety, and risk management (EHSRM) for the City University of New York (CUNY), the largest urban university system in the United States. The University Director of EHSRM is responsible for environmental health and safety (EH&S) management and compliance throughout the university; serves as the university's chief risk officer, tasked with assessing liabilities and designing systems for minimizing CUNY's operational and reputational risks; co-chairs the university's business continuity committee; and is the chair of the university's emergency preparedness task force.
Before joining CUNY, he worked as an analyst, manager and consultant for most of his career. He served for several years in New York City government at the Mayor's Office, the Board of Education, and the Sanitation Department, and he spent seventeen years in private consulting, including eight years as a principal, and ultimately national director, of a nation-wide consulting firm. He has also been president of his own firm, Apsan Consulting, Inc., since 2001. He has served clients throughout the United States and has extensive international experience.
In addition to his management and consulting activities, Apsan has also served on the United States Technical Advisory Group (US TAG) for ISO 14000, the American Society for Testing and Materials (ASTM) Environmental Committee (E-50), the Springfield (New Jersey) Environmental Commission, and chaired the New York Chamber of Commerce Environment and Energy Committee and the New York Chapter of the Environmental Auditing Roundtable. He is a LEED Accredited Professional, a member of the Editorial Board of Environmental Quality Management, and writes and lectures regularly.
He earned a B.A. and M.A. from Brooklyn College in 1979; an M.Phil. from Columbia University in 1981; and a Ph.D. from Columbia University in 1985.
Education
PhD, Columbia University
M Phil., Columbia University
MA, Brooklyn College
BA, Brooklyn College
Affiliations
University Director of EHSRM, City University of New York