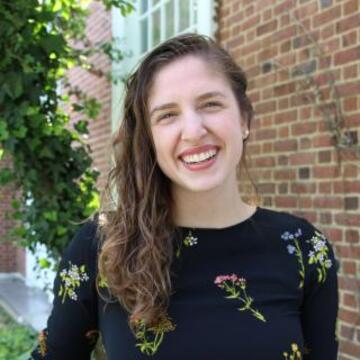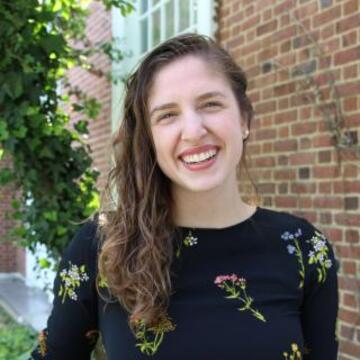 Personal Details
Hannah is a fourth-year PhD student in Sustainable Development. She is interested in environmental economics, particularly how climate change and extreme weather events exacerbate economic inequality. 
She received a B.A. from Johns Hopkins University in 2017 where she double majored in Economics and Environmental Studies. Prior to starting at Columbia, she spent three years working as a Research Assistant at the Federal Reserve Board of Governors in the Consumer Finance section.  
In her free time, she enjoys hiking, running, and going to concerts.