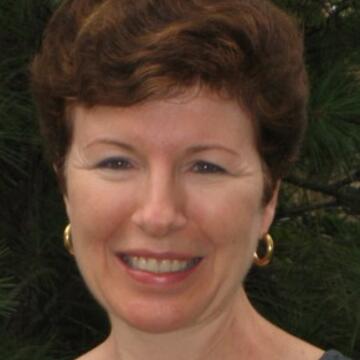 Eugenia McGill
Senior Lecturer in the Discipline of International and Public Affairs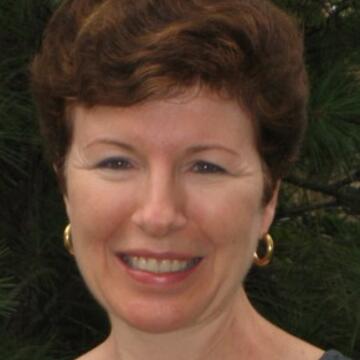 Personal Details
Focus areas: Social impacts of globalization and development interventions and development finance, particularly gender-related impacts, as well as innovative and inclusive approaches to development planning
Eugenia McGill is a Senior Lecturer in the Discipline of International and Public Affairs and the Co-Director of the Economic and Political Development Concentration at SIPA, where she directs the Workshop in Sustainable Development Practice and teaches courses in Methods for Development Practice and Gender, Politics and Development. Her teaching and research interests include the social impacts of globalization, development interventions and development finance, particularly gender-related impacts, as well as innovative and inclusive approaches to development planning.
A lawyer and development specialist, Professor McGill also advises development agencies, governments and nongovernmental organizations on social policy, law and development issues, and on addressing gender and other social concerns through development plans, programs and projects. Some of her recent projects include an assessment of gender impacts of the global recession in the Mekong region (for Asian Development Bank), a review of gender-related progress toward the Millennium Development Goals in Asia (for Asian Development Bank, UNDP and UNESCAP), and a gender analysis of trade laws and policies in Bangladesh (for the US Agency for International Development). Her recent publications include:
Professor McGill serves on the board of directors of the East-West Management Institute, and the oversight council of The School at Columbia University. She has also served on the National Screening Committee for the Fulbright-Clinton Public Policy Fellowships. Previously, she was a senior officer at Asian Development Bank and practiced law with Cleary, Gottlieb, Steen and Hamilton in New York and Hong Kong.  She has a JD from the University of Pennsylvania, MIA from SIPA, MAT from Northwestern University and BA from Williams College.
Education
JD, University of Pennsylvania
MIA, Columbia University School of International and Public Affairs
MAT, Northwestern University
BA, Williams College
Affiliations
Board, East-West Management Institute
Oversight Council, The School at Columbia University
In The Media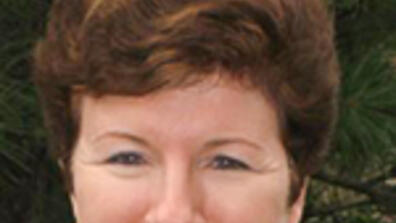 A roundtable event held at SIPA discussed how feminist policies have the power to enact policy changes in developing institutions and countries.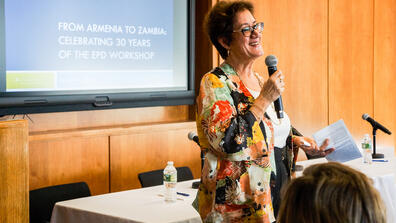 MIA and MPA students continue to gain real-world experience working with diverse clients in the field of international development.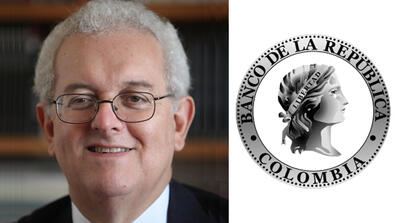 Public-service leave begins July 2017
Speakers see reasons for optimism in new guidelines for SDGs.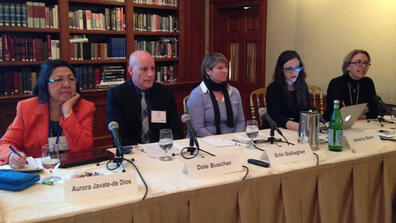 Five panels organized by faculty Yasmine Ergas and Eugenia McGill examine challenge across varied policy arenas.