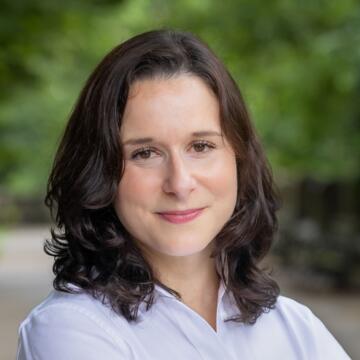 Erica Lonergan
Assistant Professor of International and Public Affairs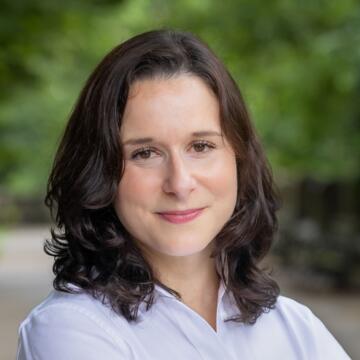 Personal Details
​Focus Areas: Cybersecurity, International Security, Security Studies, Grand Strategy, National Security
Dr. Erica Lonergan (née Borghard) is an Assistant Professor in the School of International and Public Affairs at Columbia University. Previously, Erica held several positions at the United States Military Academy at West Point. These include serving as an Assistant Professor in the Departments of Social Science and Electrical Engineering and Computer Science; a fellow at the Army Cyber Institute; and the Executive Director of the Rupert H. Johnson Grand Strategy Program. She has also held positions as a senior fellow at the Carnegie Endowment for International Peace and the Atlantic Council.
Beyond her academic and research appointments, Erica has an extensive background in strategy and policy. Erica currently serves as a member of the Board of Visitors of the U.S. Army War College. Previously, she was a lead writer of the 2023 U.S. Department of Defense Cyber Strategy, as well as the Congressionally-mandated Department of Defense Cyber Posture Review. Prior to that, Erica served as a Senior Director on the U.S. Cyberspace Solarium Commission, a bipartisan Congressional commission established to develop a new strategy and policies to defend the United States in cyberspace. Erica continues to serve as a Senior Advisor to the Cyberspace Solarium Commission 2.0. She also held an appointment as a Council on Foreign Relations International Affairs Fellow, with placement at JPMorgan Chase and U.S. Cyber Command at the Cyber National Mission Force.
Erica has published widely on cybersecurity, grand strategy, military affairs, and international security. Her book, Escalation Dynamics in Cyberspace, was recently published at Oxford University Press. Additionally, Erica has published articles in top-tier academic journals, including American Political Science Review, Security Studies, Journal of Strategic Studies, and Strategic Studies Quarterly. She has also written policy articles for a number of think tanks, as well as articles in venues such as Foreign Affairs, War on the Rocks, The Washington Post, The Wall Street Journal, Wired, and Lawfare.
Erica received her PhD in Political Science from Columbia University.
Education
PhD in Political Science, Columbia University
In The Media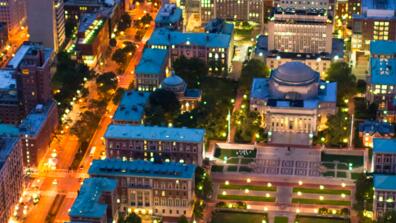 Technology & Innovation
Report of diverse cybersecurity experts draws on recent high-profile incidents.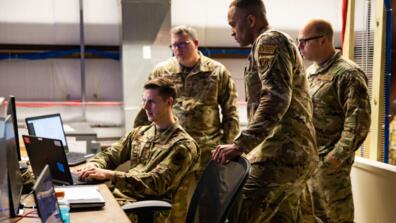 Technology & Innovation
Assistant Professor Erica Lonergan comments on the 2023 Cyber Strategy that was published by the Department of Defense earlier this month.
Sep 25 2023
War on the Rocks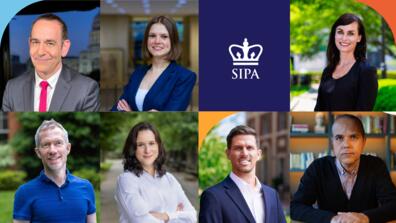 SIPA welcomes some of the noteworthy additions for the coming school year.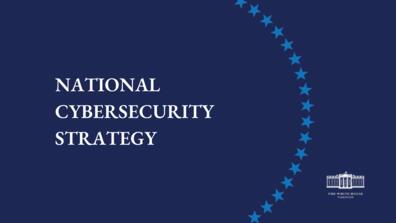 The approach draws on the work of the New York Cyber Task Force, members of which include faculty Jason Healey, Greg Rattray, and Erica Lonergan.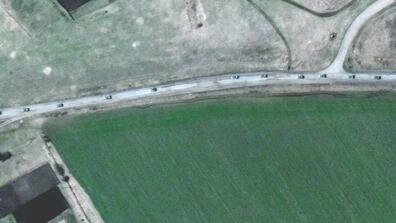 What the War in Ukraine Reveals About State-Backed Hacking — Erica D. Lonergan of the Saltzman Institute writes.
Apr 14 2022
Foreign Affairs