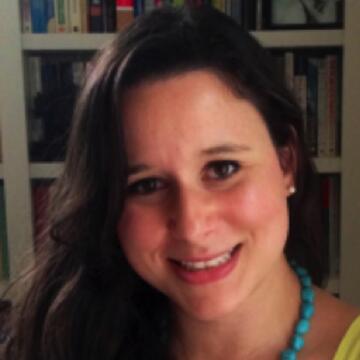 Erica Lonergan
Adjunct Associate Research Scholar in the Arnold A. Saltzman Institute of War and Peace Studies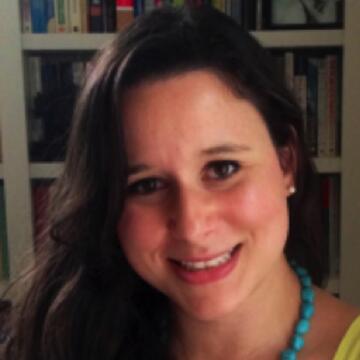 Personal Details
​Erica D. Lonergan is an Assistant Professor in the Department of Social Sciences and Executive Director of the Grand Strategy Program at the United States Military Academy at West Point. Dr. Lonergan received her Ph.D. in Political Science from Columbia University. Her dissertation, "Friends with Benefits? Power and Influence in Proxy Warfare," explores the dynamics of proxy alliances and proxy warfare, focusing on the mechanisms and complications associated with state control of and influence over non-state proxies. Her research has appeared in a variety of academic and policy journals, including American Political Science Review, Survival: Global Politics and Strategy, Parameters. Dr. Lonergan has also published pieces for The Cato Institute, The National Interest, CNN.com, The Washington Post.
Education
PhD in Political Science, Columbia University
In The Media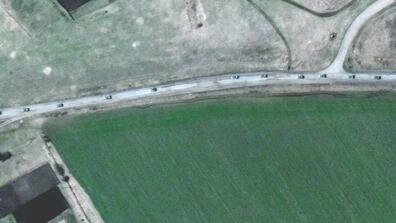 What the War in Ukraine Reveals About State-Backed Hacking — Erica D. Lonergan of the Saltzman Institute writes.
Apr 14 2022
Foreign Affairs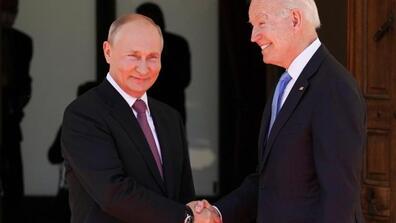 Erica Lonergan of the Saltzman Institute has a piece in the Council on Foreign Relation's Net Politics and Digital Cyberspace Policy Program on the implications of Ukraine's use of cyber proxies for norms development.
Mar 20 2022
Council on Foreign Relations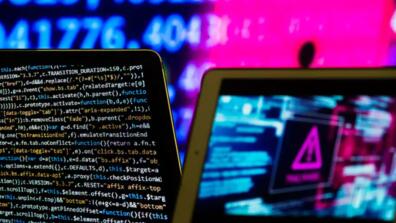 Erica Borghard writes about research that shows why cyberstrikes don't signal resolve effectively
Mar 15 2021
Washington Post