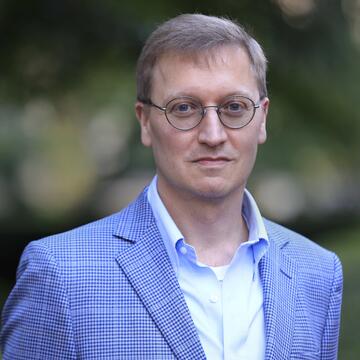 Douglas Almond
Professor of International and Public Affairs and Economics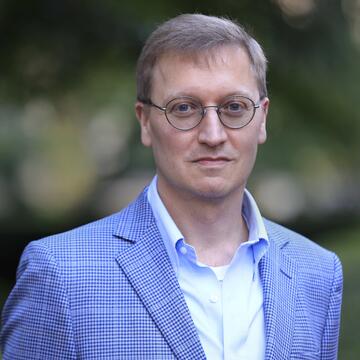 Personal Details
Focus Areas: Health Economics, Environmental Economics, Labor Economics, Public Policy 
Douglas Almond's primary research areas are health and applied microeconomics, with a particular interest in infant health and the environment. He co-directs SIPA's Center on Environmental Economics and Policy (CEEP) with Professor Wolfram Schlenker. Almond previously served as a staff economist at the Council of Economic Advisers during the Clinton administration and studied the health effects of air pollution in China as a Fulbright scholar.
Almond received his BA in Economics from Carleton College in Minnesota and PhD in Economics from the University of California, Berkeley.
For more information, please visit Professor Almond's research website.
Education
PhD in Economics, University of California, Berkeley
BA, Carleton College
Honors and Awards
In The Media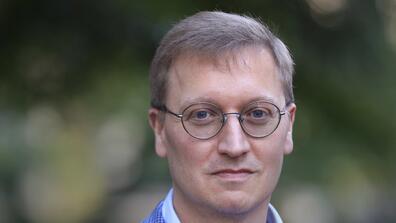 Climate & Sustainable Development
A new working paper from a team led by Douglas Almond shows that satellites can now pick up a methane bloom when L.N.G. carriers unload in European ports.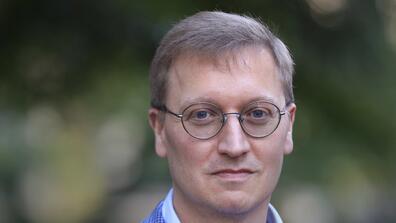 Inclusive Prosperity
Professor Douglas Almond (and coauthor Cecilia Machado) visited the Science Sessions podcast to discuss the impact of a first child on the career trajectory of mothers.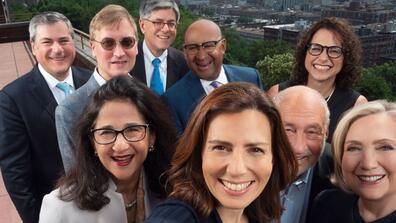 Geopolitical Stability
The launch of the Institute of Global Politics (IGP) highlights SIPA's commitment to bringing scholars together with the world's leading practitioners to drive change and address our toughest policy challenges.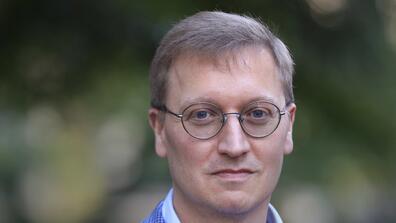 Climate & Sustainable Development
Professor Douglas Almond and SIPA PhD student Anna Papp are coauthors of a paper that examines the environment impact of cryptomining. 
Oct 02 2023
National Bureau of Economic Research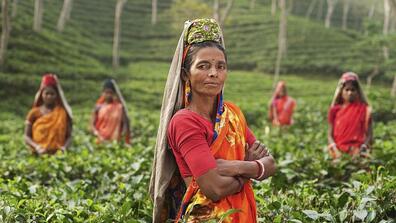 Douglas Almond found that "the costs of childbearing on women's salaries are much higher than labor economists previously estimated."