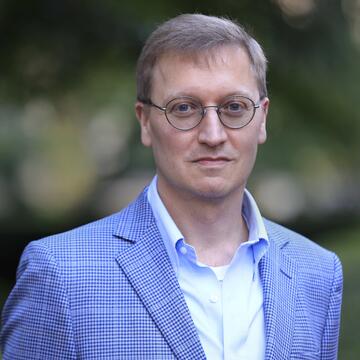 Douglas Almond
Vice Dean; Professor of International and Public Affairs and Economics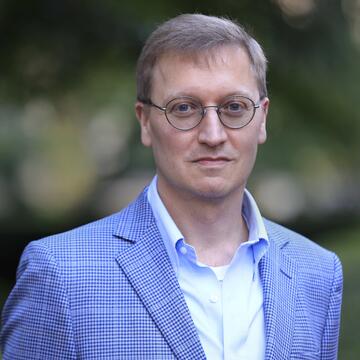 Personal Details
Focus Areas: Health Economics, Environmental Economics, Labor Economics, Public Policy 
Douglas Almond's primary research areas are health and applied microeconomics, with a particular interest in infant health and the environment. He co-directs SIPA's Center on Environmental Economics and Policy (CEEP) with Professor Wolfram Schlenker. Almond previously served as a staff economist at the Council of Economic Advisers during the Clinton administration and studied the health effects of air pollution in China as a Fulbright scholar.
Almond received his BA in Economics from Carleton College in Minnesota and PhD in Economics from the University of California, Berkeley.
For more information, please visit Professor Almond's research website.
Education
PhD in Economics, University of California, Berkeley
BA, Carleton College
Honors and Awards
In The Media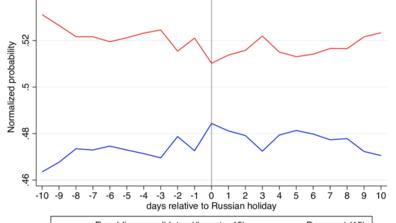 Democratic Resilience
Researchers find link between reduced activity on Russian holidays and movement of online betting markets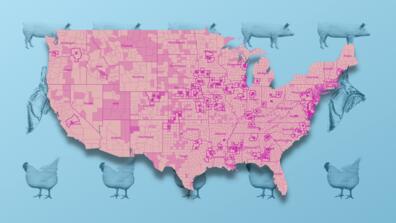 Climate & Sustainable Development
SIPA researchers' study on livestock plant safety has policy implications
Politico cites research from Douglas Almond examining COVID transmission at meat and poultry plants.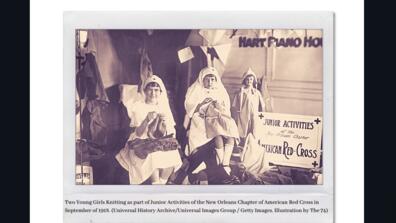 Research from Douglas Almond found that babies born in the wake of the Spanish flu had worse life outcomes than other children.
Feb 01 2021
The 74 Million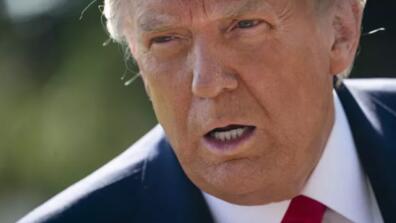 Douglas Almond recently published a study about the president's tweeting habits and sleeping patterns.