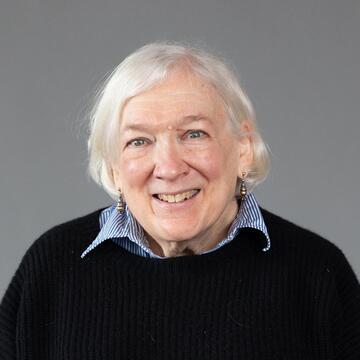 Christine Cumming
Adjunct Senior Research Scholar in the Faculty of International and Public Affairs; Adjunct Professor of International and Public Affairs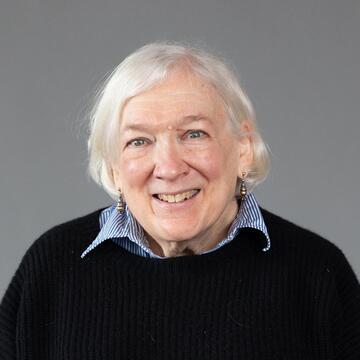 Personal Details
Christine Cumming retired from the Federal Reserve Bank of New York in June 2015, having served as first vice president, the organization's second-ranking officer and also its chief operating officer, since 2004. In over 36 years at the bank, Cumming has held numerous leadership positions and played a strategic role in various Federal Reserve System initiatives. As first vice president, she led the bank in the development of a comprehensive risk management program, implementation of the Fedwire modernization program, and establishment of an Office of Diversity and Inclusion. 
She is the professor for the MIA/MPA program's Reining in the Big Banks: Supervision and Regulation course and MPA in Economic Policy Management (MPA-EPM) program's Financial Stability Monitoring course. 
Education
PhD in Economics, University of Minnesota
In The Media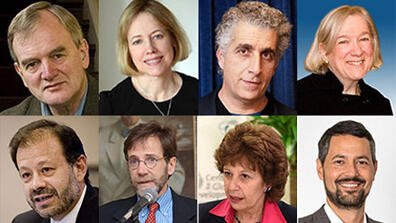 SIPA's MPA Program in Economic Policy Management has added several new scholars and practitioners to the roster of faculty who are teaching key EPM courses.