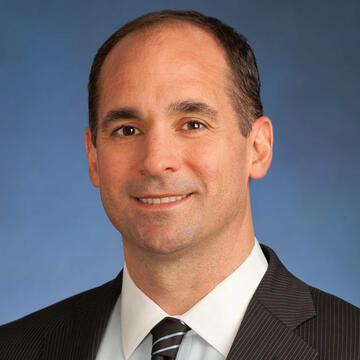 Brian Kennedy
Adjunct Associate Professor of International and Public Affairs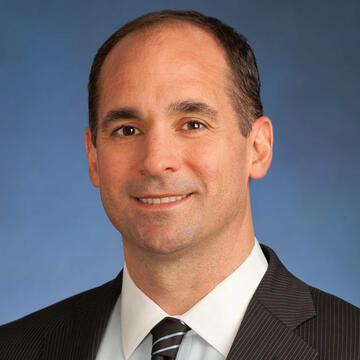 Personal Details
Brian Kennedy currently teaches the Public Finance course in the Executive MPA Program at Columbia University's School of International and Public Affairs ("SIPA"), and is also a 2004 degree holder from the same program.  When not teaching at SIPA, he is employed as a Managing Director in the Investment Management Division ("IMD") of Goldman Sachs, overseeing risk management on municipal bond portfolios held by Private Wealth clients.  Mr. Kennedy is widely viewed as an industry expert in the public finance arena, having previously worked on both credit enhancement and municipal derivatives at BNY Mellon, and as a credit analyst at Moody's Investors Service.  He is a member of the National Federation of Municipal Analysts, and has served frequently as a guest lecturer on public finance at both SIPA and Georgetown University's Executive MBA Program.
Besides 15 years of experience in the public finance industry, his previous experience also includes teaching in rural Japan through the Japan Exchange Teaching ("JET") Program, through which he became conversant in the local language. After two years with JET, Mr. Kennedy then served as a Managing Partner in a joint venture start-up with a Japanese company, Nihon Oligo, working to receive FDA approval for a nutraceutical sugar substitute.
Mr. Kennedy is currently the Chairperson of his town's public school foundation, the Holmdel Foundation for Educational Excellence, and is also a Vice Chairperson of the Finance Committee of St. Benedict's Prep in Newark, NJ.  He is also active coaching basketball, baseball and softball for his children's teams. Mr. Kennedy received a Bachelor of Arts magna cum laude from the University of Pennsylvania in 1994.
Education
BA magna cum laude, University of Pennsylvania