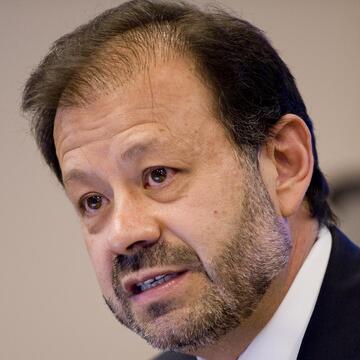 Augusto de la Torre
Adjunct Professor of International and Public Affairs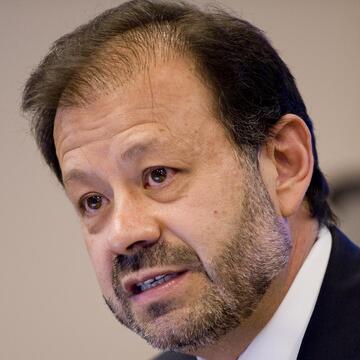 Personal Details
Augusto de la Torre was recently the World Bank's Chief Economist for Latin American and the Caribbean. Before his appointment as the region's Chief Economist, Augusto de la Torre was a Senior Advisor responsible for financial matters in Latin America and the Caribbean. Since joining the Bank in October 1997, he has published extensively on a broad range of macroeconomic and financial development topics. Prior to joining the Bank, Augusto was President of Ecuador's Central Bank and an International Monetary Fund Economist, including the IMF's Resident Representative in Venezuela (1991-1992).  He is currently a co-professor for MPA in Economic Policy Management (MPA-EPM) program's Financial Development in Emerging Economies course. 
In The Media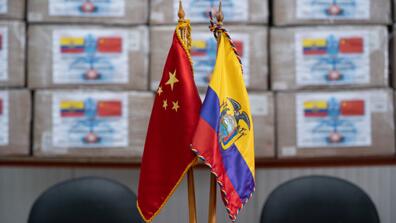 The adjunct SIPA professor and director of the Economics Research Center at the Universidad de las Américas in Quito, Ecuador participated in a Q&A on key developments of this topic.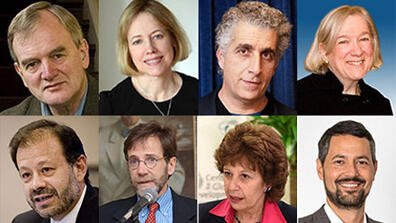 SIPA's MPA Program in Economic Policy Management has added several new scholars and practitioners to the roster of faculty who are teaching key EPM courses.