Anne Nelson
Adjunct Research Scholar of International and Public Affairs
Personal Details
Anne Nelson specializes in the area of international media development and has worked extensively as an analyst, evaluator, and practitioner in the field. She has taught at Columbia University since 1995, integrating student online publications on their research.
Nelson consults for many leading U.S. foundations, including OSI, Gates, Rockefeller, Carnegie and Knight. Nelson was formerly the director of the International Program at the Columbia School of Journalism and executive director of the Committee to Protect Journalists.
Nelson has written extensively on media, conflict, and human rights. She was a war correspondent in Latin America, and reported from Eastern Europe and Asia, with work appearing in the New York Times, the Los Angeles Times, Harper's, BBC, CBC, NPR and PBS. Her writing has won six awards, including the Livingston Award for international reporting.
Nelson is a widely-produced playwright and screenwriter. Her 2001 play, "The Guys," deals with the post-9/11 experience and has been produced throughout the United States and in fourteen countries. Her screenplay became a 2002 feature film starring Sigourney Weaver and Anthony LaPaglia, which received the National Board of Review award for Excellence in Filmmaking. Her play "Savages," based on the true story of war crimes during the U.S. occupation of the Philippines, was produced off-Broadway in 2006 and published by Dramatists Play Service.
Nelson is a graduate of Yale University, a member of the Council on Foreign Relations, and the recipient of a 2005 Guggenheim Fellowship for work on media and Nazi Germany.
Publications:
"Experimentation and Evolution in Private U.S. Funding of Media Development," for the Center for International Development Assistance.
"Red Orchestra: The Story of the Berlin Underground and the Circle of Friends Who Resisted Hitler," an exploration of propaganda and samizdat in Nazi Germany.
"The News Media in the Arena of Human Rights" (from Non-State Actors in the Human Rights Universe, Kumarian Press)
"Murder Under Two Flags: the US, Puerto Rico, and the Cerro Maravilla Cover-Up (Houghton Mifflin)
"Twenty Years and Forty Days: Life in a Cuban Prison" (co-author and editor; Human Rights Watch).
Education
Affiliations
Council on Foreign Relations
In The Media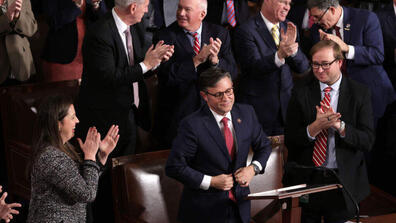 Democratic Resilience
In a lengthy conversation, Anne Nelson discusses the significance of the Mike Johnson's election as speaker of the House of Representatives and more.
Nov 06 2023
WBUR On Point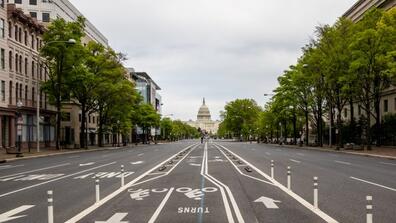 Anne Nelson said that shadow organizations find "loopholes in our political system and exploit them to achieve these minority policies that are actively hurting people."
Aug 22 2023
The Wheelhouse / Connecticut Public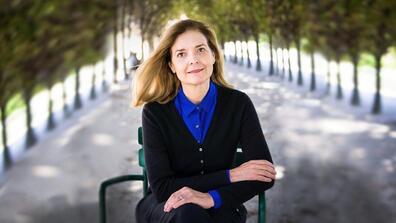 Anne Nelson comments at a recent UNESCO panel that she moderated: "As the attacks on journalists continue to be agile, so too must be our response to those attacks."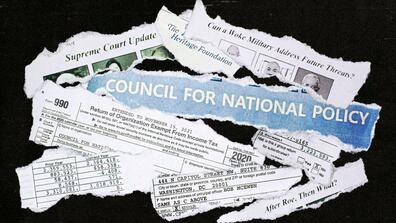 Anne Nelson of the Saltzman Institute of War and Peace Studies writes about the Council for National Policy, a secretive network with an outsized influence on American politics. 
Aug 25 2022
The New Republic
Anne Nelson examines the Council for National Policy, which she describes as "a well-oiled machine."
Oct 24 2021
The Washington Post Magazine