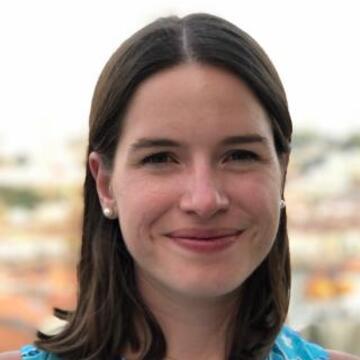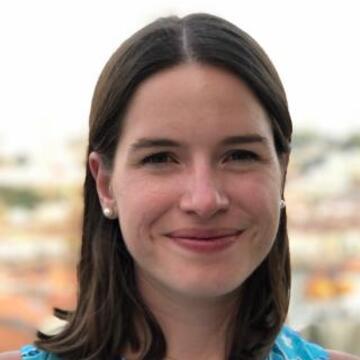 Personal Details
Anna Papp is a fifth year PhD student in Sustainable Development at Columbia. Anna conducts applied micro and interdisciplinary research with a focus on the environment. She is particularly interested in plastic and air pollution as well as land use and ownership. Anna also uses remote sensing data in a lot of her projects.
Anna graduated from Harvard University in 2016 with a major in Environmental Engineering and a minor in Computer Science. Prior to starting her PhD at Columbia, Anna was a Research Assistant at the Yale School of Management. She also worked as an equity research associate on AB Bernstein's U.S. Restaurants team for two years.
In her spare time, Anna enjoys hiking, camping, and board games.