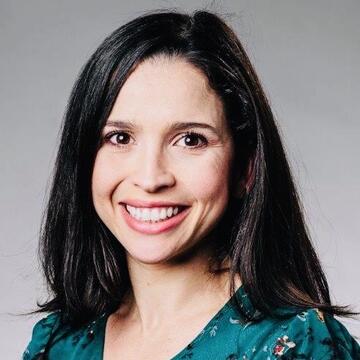 Ana Maria Aristizabal
Lecturer of International and Public Affairs (Part-time)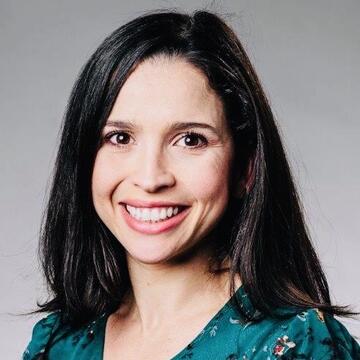 Personal Details
Ana Maria Aristizabal teaches Impact Investing at SIPA. She is an experienced operator, investor and board member of impact organizations. 
As a person from a modest background, who has attained success and recognition thanks to her education, she is passionate about using education, mentorship and investing to break the cycle of poverty. Currently, she is Senior Advisor to JFF's Employment Technology Fund, the highest impact venture fund focused on workforce development and future of work.
Before, Ana Maria spent four years at KIPP Public Schools in Northern California, where she was responsible for the organization's growth strategy and expansion plans. Earlier in her career, she spent six years at Bamboo Capital Partners investing in social enterprises throughout LATAM and six years in investment banking at Citigroup and ABN AMRO structuring financial solutions for government and infrastructure companies. 
Ana Maria received a Bachelor's degree from Externado University in Colombia, a Masters in Public Administration (MPA) from SIPA and a Masters in Educational Leadership from the Broad Residency in Urban Education.