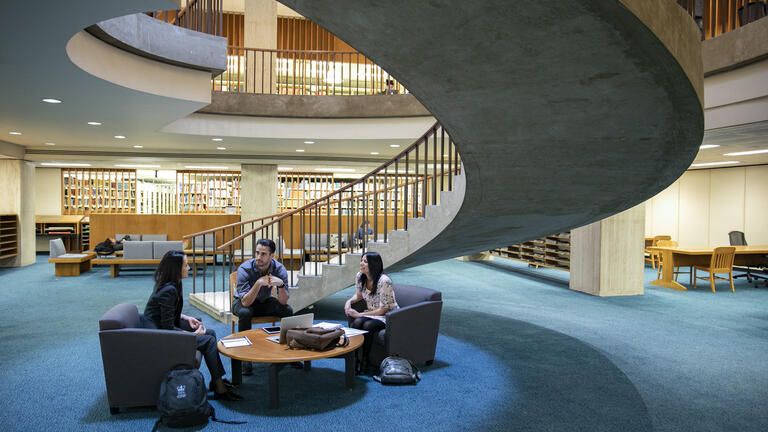 Discover
At Columbia SIPA, we are
driving change through policy
Research, teaching, and partnerships in the global public interest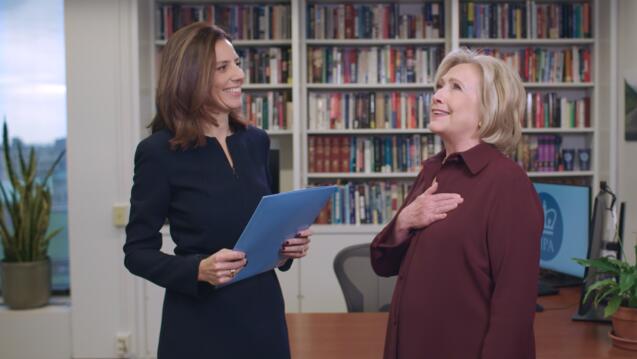 News
This fall, Secretary Hillary Rodham Clinton and Dean Keren Yarhi-Milo will co-teach a new course on foreign policy decision-making.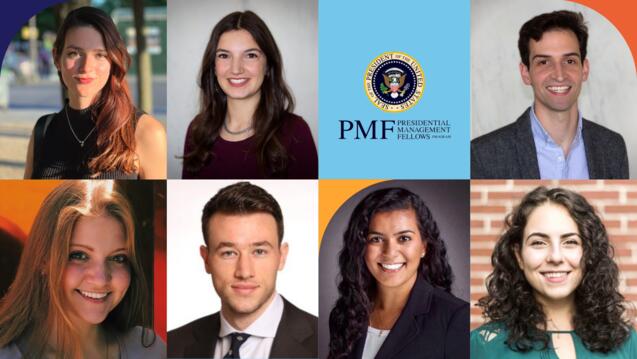 News
PMF is the federal government's flagship leadership development program for holders of graduate degrees.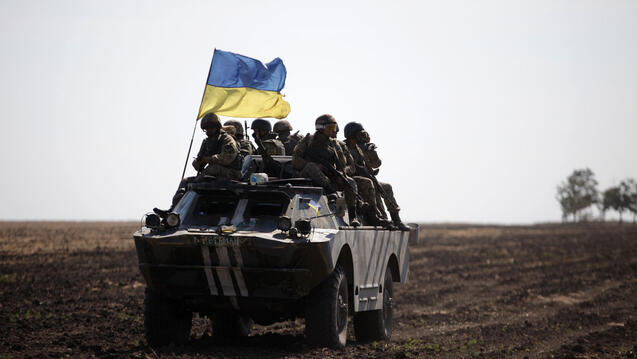 News
One year after Russia's invasion of Ukraine, SIPA experts assess the war's meaning for the two nations and the world beyond, offering in some cases a possible road map of what lies ahead.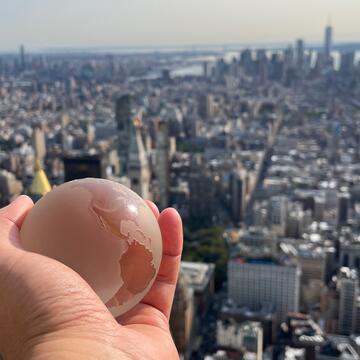 Global Policy Challenges
Tackling today's most vital issues
We're taking on complex, pressing global issues like geopolitical stability — energy and climate policy —technological innovation and its impact on people — how to share prosperity — and preserving democratic governance.
Events
March 24 – March 25, 2023

IAB, 15th Floor
Columbia SIPA at a Glance
Post graduation employment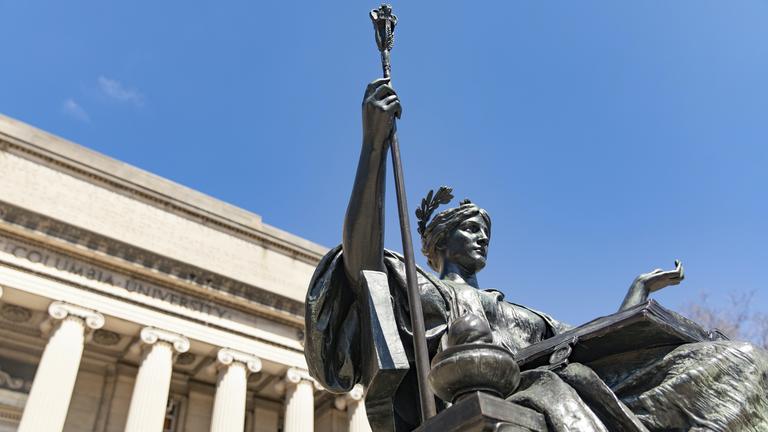 Find Your Columbia SIPA Education
Master's Programs
Doctoral Program
Dual Degree Programs
Five-Year Joint Degrees
Executive Education
International Fellows Program

Join our mailing list to receive updates on SIPA events, news, and more.