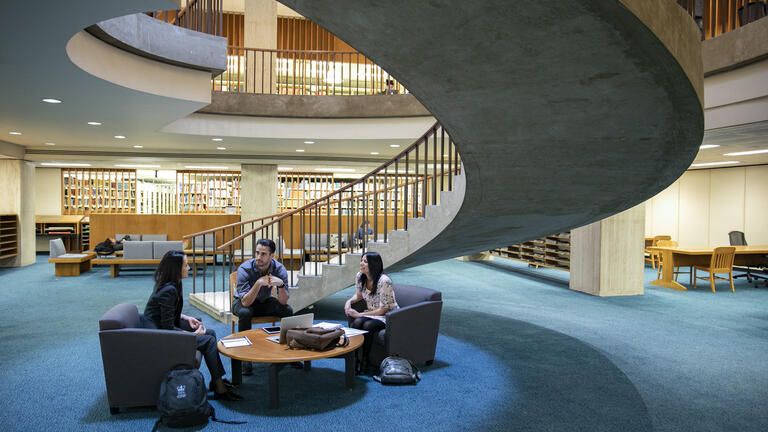 Discover
At Columbia SIPA, we are
driving change through policy
Research, teaching, and partnerships in the global public interest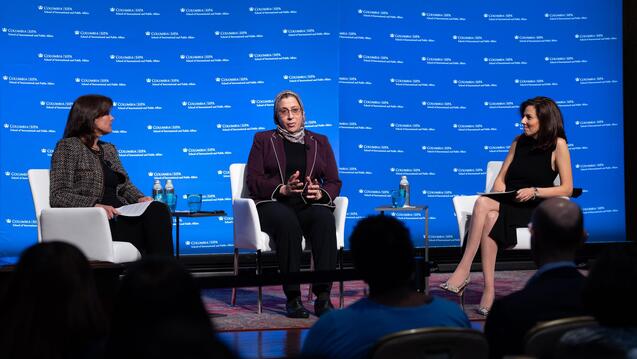 Event Highlight
Deans Keren Yarhi-Milo of Columbia SIPA and Amaney Jamal of Princeton SPIA discuss models of constructive engagement.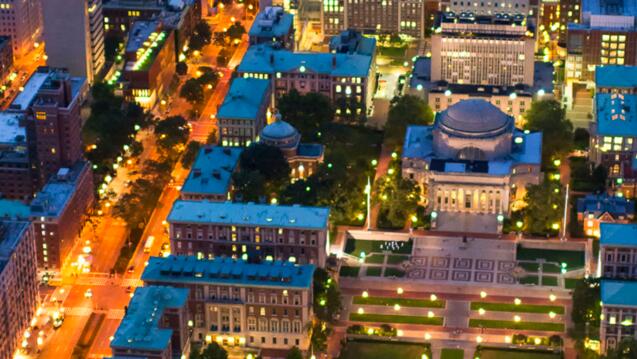 News
The report from diverse cybersecurity experts draws on recent high-profile incidents.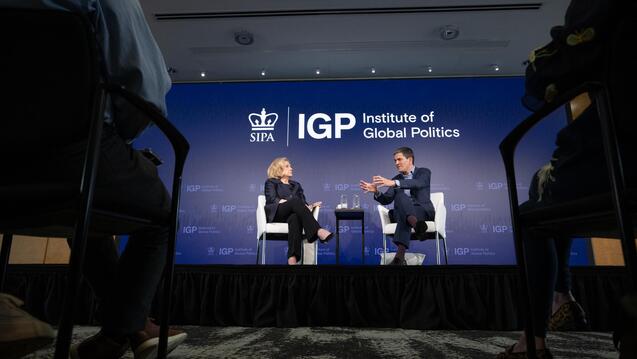 Event Highlight
David Miliband, the leader of the International Rescue Committee, joined Secretary Hillary Rodham Clinton to discuss his organization's goals and impact.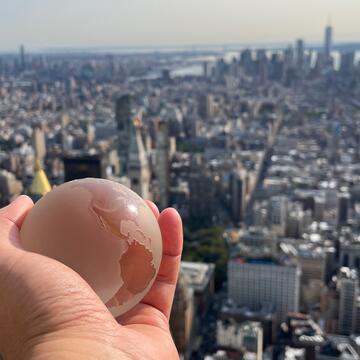 Global Policy Challenges
Tackling today's most vital issues
We're taking on complex, pressing global issues like geopolitical stability — energy and climate policy —technological innovation and its impact on people — how to share prosperity — and preserving democratic governance.
Columbia SIPA at a Glance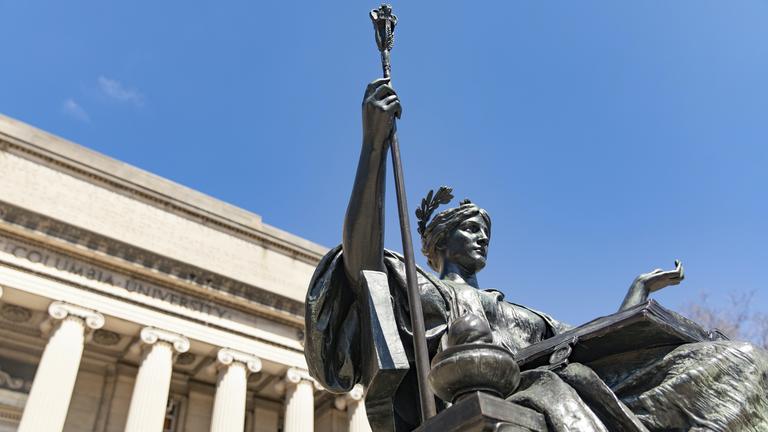 Find Your Columbia SIPA Education
Master's Programs
Doctoral Program
Dual Degree Programs
Five-Year Joint Degrees
Executive Education
International Fellows Program

Join our mailing list to receive updates on SIPA events, news, and more.