International Conflict Resolution
Provides students with policy skills in preventive diplomacy, mediation, and peacebuilding that can be applied to any sector of public and international affairs.
The specialization in International Conflict Resolution (ICR) provides students with the policy knowledge and tools to tackle international and societal conflict at local, national, regional, and global levels. ICR offers an unusually diverse mix of courses and activities, reflecting the importance of conflict resolution in every realm of policy and professional practice. In keeping with SIPA's commitment to interdisciplinary inquiry, ICR provides its students with analytical skills that will serve them across multiple disciplines and career paths.  
Students receive practical, hands-on training in various methodologies of conflict resolution and atrocity prevention through interactions with some of the most prominent practitioners and scholars in the field, simulations, and field-based research programs.
ICR is for students who want to promote peaceful change at every level through innovative thinking, purposeful action, and fresh approaches to public policy. Our students challenge conventional wisdom and demand better problem-solving on local and international stages, whether through civil society, the private sector, governments, or international institutions. They are seeking the tools and knowledge to match their vision, courage, and commitment.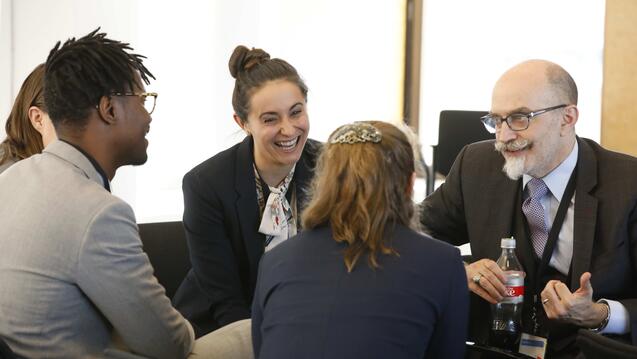 21 Months
The Master of International Affairs (MIA), which includes selected STEM-designated pathways, is underpinned by SIPA's unrivaled expertise on issues that transcend national boundaries and prepares students to address major international issues as experts and leaders in governments and organizations around the world.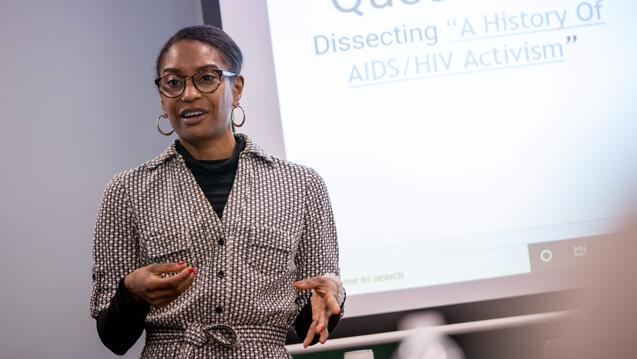 21 Months
The Master of Public Administration (MPA), which includes selected STEM-designated pathways, emphasizes a comparative approach to domestic policy and prepares students to address major national policy issues and manage organizations in the US and other countries around the world.

Frequently Asked
Questions