MPA in Economic Policy Management
Deadlines: Summer 2024
Early Action and JJ/WBGSP Applicants: November 1, 2023
Fellowship Consideration: December 20, 2023
Final Application: February 5, 2024
Become a highly accomplished policymaker and professional in market economies.
Students in the one-year, STEM-designated MPA-EPM program gain the skills they need to become highly accomplished policymakers and professionals in market economies. The course of study applies the theoretical rigor of the social sciences to the practical lessons of economics and management science through the intensive study of actual economic policy successes and failures.
The MPA-EPM is a STEM-designated degree program
The MPA-EPM provides leading policymakers and professionals with the skills to effectively design and implement economic policy in market economies, with a strong emphasis on the economic problems of developing countries.
Central Banking Webinar Series
Central Banking Webinar Series
All MPA-EPM students take six courses in each of the program's three semesters. Courses in the three focus areas are identical in the first semester but then diverge in the second and third semesters.

Visit the SIPA Bulletin for detailed information regarding each focus area.

To discuss the possibility of waiving any core requirements, contact the MPA-EPM program office.

In addition to SIPA's general admission requirements, the MPA-EPM program requires the following:

Meaningful professional exposure to economic policymaking, preferably in a public agency or nongovernmental organization
At least three years of work experience
An undergraduate degree with a record of superior academic accomplishment, and preferably with strong economics content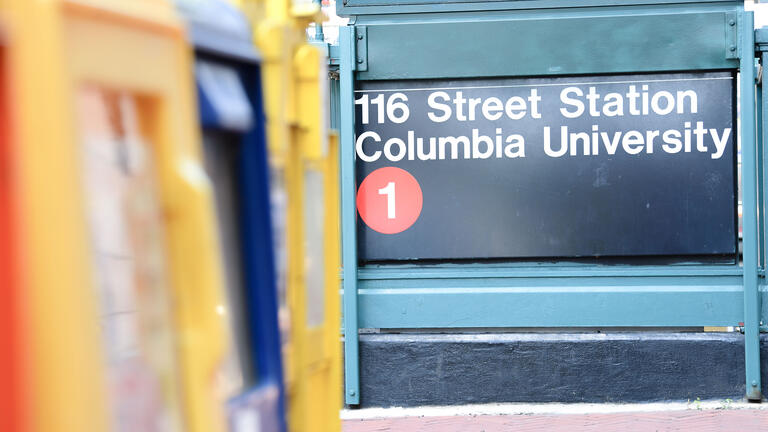 Focus Areas
MPA-EPM has three different curricular focuses: the traditional Economic Policy Management focus (EPM), the Energy & Environment focus (E&E) and the Central Banking and Financial Markets focus (CBFM). The EPM focus builds students' technical competence with the tools of economic management and policymaking, the GEMP focus teaches the fundamentals of the energy industry, including international energy systems and business organizations involved in the production, transportation, and marketing of energy products, and the CBFM focus teaches the latest techniques in capital market development and macroprudential policy.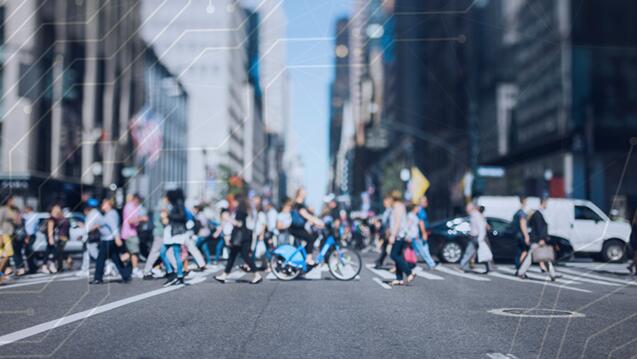 Scholarship Opportunity
SIPA's MPA-EPM is a participating program in JJWBGSP. A JJWBGSP scholarship provides tuition, a monthly living stipend, round-trip airfare, health insurance, and travel allowance.
Employment information as reported by the graduates six months after graduation. In 2022, 41 students graduated from the MPA-EPM program, 32 reported.
Frequently Asked
Questions
MPA In Economic Policy Management (MPA-EPM)
Register for more Information
If you would like to learn more about the MPA In Economic Policy Management (MPA-EPM), join our information session and meet the team. We will present information and answer questions about academics, student life, and admissions for the Program.
Mailing List and Newsletter
MPA In Economic Policy Management
Contact Us
Columbia University
School of International and Public Affairs
420 West 118 Street | Suite 1303
+1 212-854-6982
[email protected]