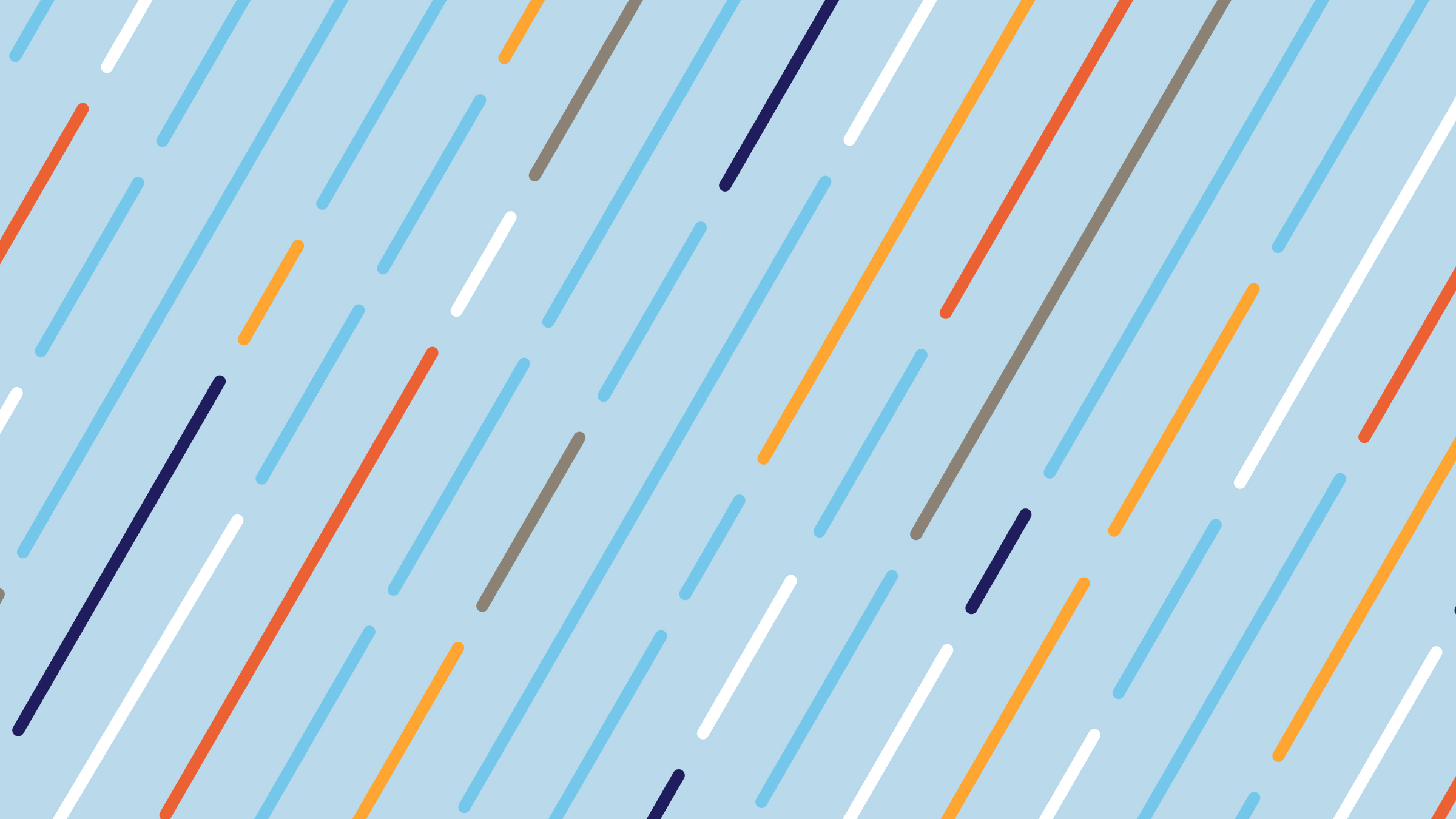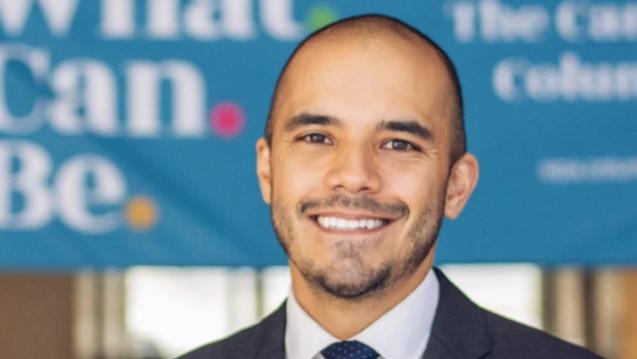 Project Finance Analyst
Alejandro Neira Zavala MPA '21
GE Capital, New York City, USA
SIPA EE's holistic curriculum allows you to understand the energy sector from many angles: policy, technology, finance, and law. This allowed me to create a unique qualitative and analytical toolset that will undoubtedly be key to help me achieve my professional goals after SIPA.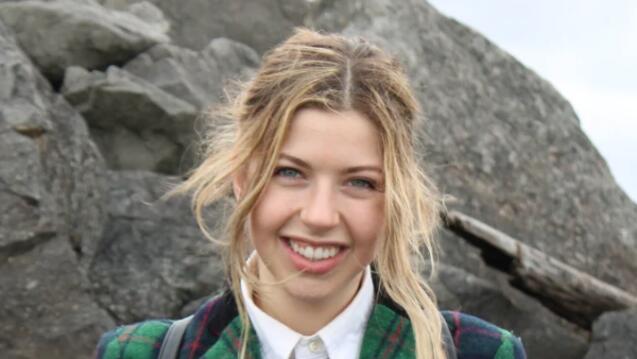 Senior Energy Policy Specialist
Liz Reichart MPA '21 
The State of Washington Department of Commerce, Seattle, WA, USA
I find my SIPA EE education is put to work every day as I contribute energy and climate policymaking for the State of Washington. "Energy Systems Fundamentals" with Professor Travis Bradford should be called "Energy System Essentials" because it completely upended and remolded my understanding of the grid, markets, and energy policy. It is an unmissable class among the many courses SIPA's robust EE curriculum has to offer.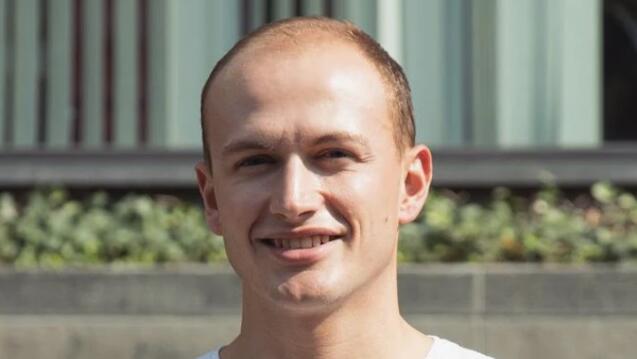 Senior Consultant
Sam Sloman MPA '21 
ERM, NY, USA
Sam's passion for "ESG & Finance" was underscored during his summer internship as a Sustainable Investing Fellow at Morgan Stanley. Since then, he has been working part-time for an ESG private equity consulting firm, Fourth Factor Advisors, advising clients on everything from physical climate risk to net zero carbon strategies.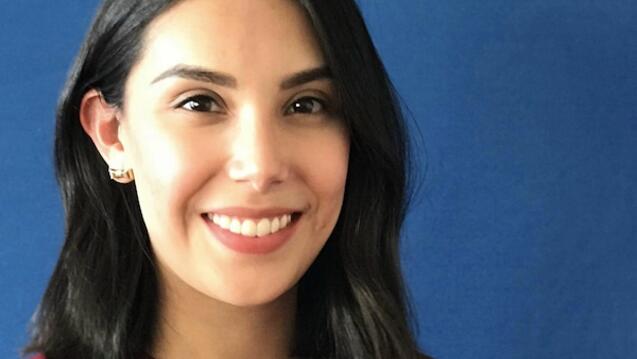 Advisor on Climate Change Policy
Luz Angelica Gil MPA '20
The Permanent Mission of Mexico to the United Nations, New York City, USA
As a career changer, the Energy and Environment concentration provided me with the essential tools and practical knowledge to develop in the climate change policy arena. Classes like Climate Change Policy, Carbon Pricing, Energy Systems Fundamentals, and the EE Practicum were key to my professional development.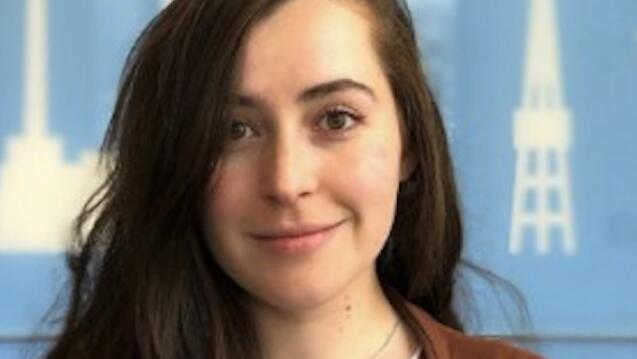 Associate
Daniela Garcia Santoyo MPA '20
Global Capital Finance, NY, USA
Being a SIPA EE student helped me to build out my knowledge and expertise in the renewable energy sector and provided me with the analytical tools I needed to develop a new career path. It gave me access to a great network of talented and passionate people working in energy and sustainability.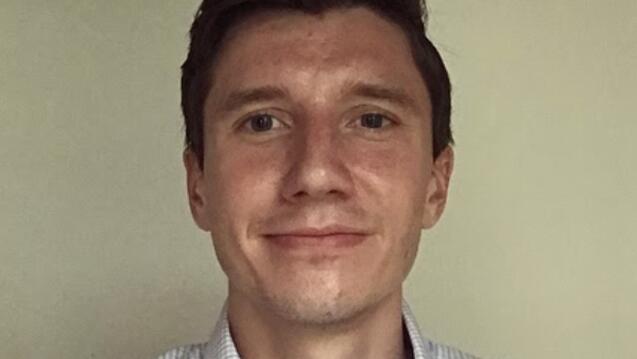 Investment Analyst
James Kobus MIA '20
LNZ Capital, NYC, USA
The knowledge, network, and analytical skills I developed through the SIPA Energy & Environment program have been essential to my career in clean energy and infrastructure investing. Working closely with the Center on Global Energy Policy was an especially rewarding experience.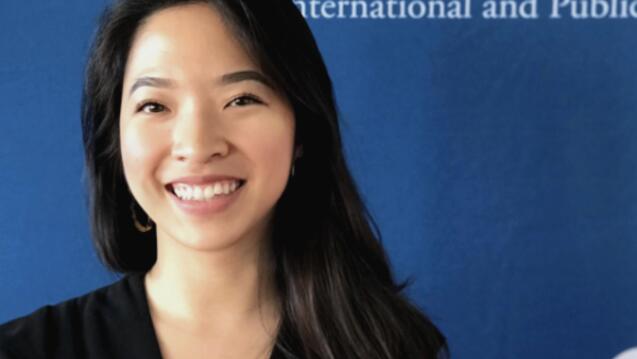 Associate
Yu Ann Tan MPA '20
Carbon-Free Buildings, Rocky Mountain Institute, NYC, USA
The Energy and Environment concentration helped me build a robust and inclusive foundation on which I layered on skills and knowledge critical for a successful career pivot. Courses such as Energy System Fundamentals, Green Buildings and opportunities like the Practicum and Capstone were instrumental to my personal and professional development in the area of energy and climate policy.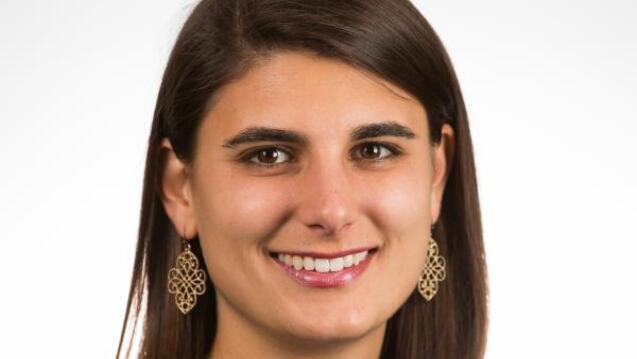 Program Manager
Kirsten Holland MPA '19
Offshore Wind at the Massachusetts Clean Energy Center - Boston, MA, USA
The Energy and Environment Concentration at SIPA afforded me the opportunity to change careers and build out subject-matter expertise in renewable energy, while gaining broad knowledge of the interconnected nature of global energy and climate systems. EE courses, speakers, and events were instrumental to my academic and professional development during my time at SIPA, providing the rigor and skill-set necessary to pursue a career in climate and clean energy policy.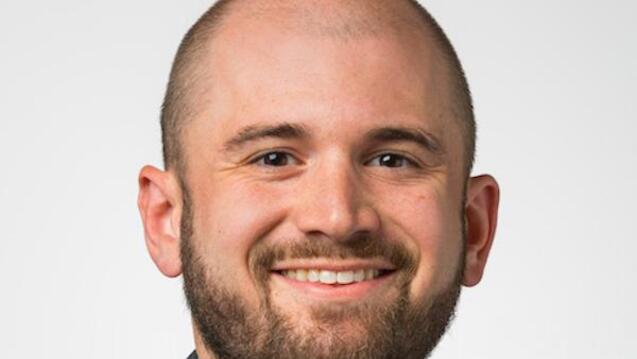 Researcher
Scott Belding MPA '19
National Renewable Energy Laboratory
SIPA is a big program, but the Energy & Environment cohort seemed perfectly sized: small enough to build a sense of peer community, yet large enough to support that community and offer plenty of desirable courses.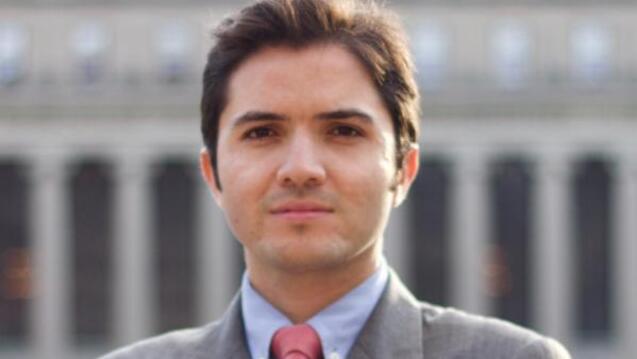 Business Consultant
Esteban Angel MPA '19
Accenture - Mexico City, Mexico
Engaging with professors is one of the most important things one should do to take full advantage of the Master. EE professors are particularly very open to meet with students and help them in their professional life.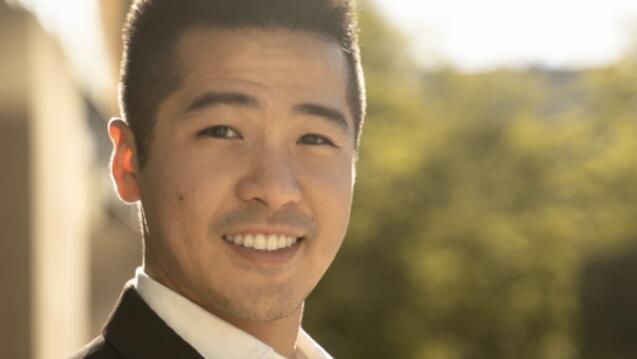 Business Consultant
Eugene Tseng MPA '19
Ministerial Advisor to the Minister of Energy, Mines and Low Carbon Innovation, Government of British Columbia - Victoria, BC, Canada
The core classes offered by SIPA EE, including Energy Systems Fundamentals, have provided me with a strong foundation in analyzing policy options and formulating advice for British Columbia's Minister of Energy, Mines and Low Carbon Innovation.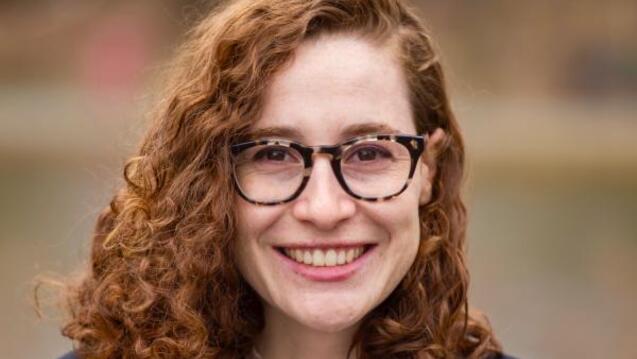 Solar Analyst, Renewable Technologies Team
Lindsay Cherry MPA '18
Wood Mackenzie Power & Renewables (formerly Greentech Media Research)
SIPA provided me with the tools to develop the analytical skills I needed to work in renewables research.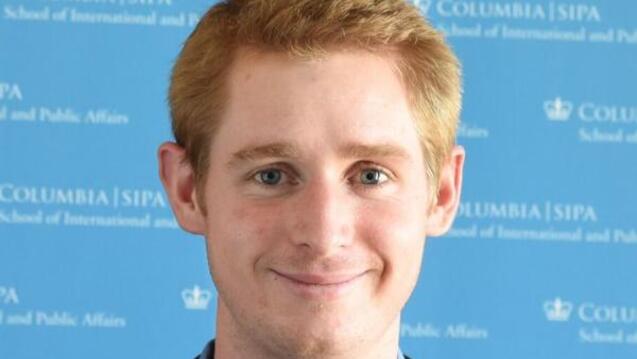 ICF, Energy Markets Consultant
Mac Farrell MPA '18
The coursework I took in pursuit of the energy and environment concentration taught me the intricate language of the energy industry, which I now use on a daily basis. My time at SIPA taught me concepts, skills and best practices that are critical in the work that I do and the career I hope to have making the energy industry more sustainable.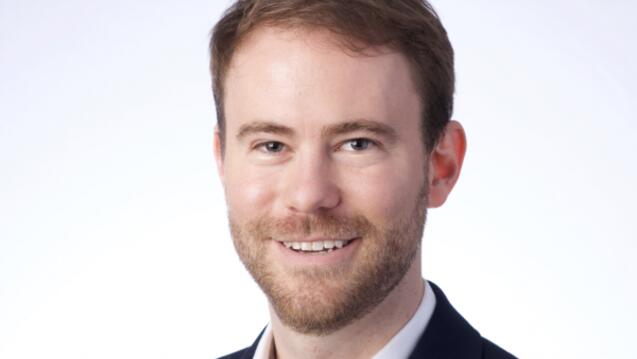 Business Development Associate
Jeff Lepley MPA '18
GI Energy 
The SIPA classroom taught me how various energy applications are connected and utilized, the value of wholesale electricity markets and how to navigate the policy surrounding new developments. But it was the specific client engagements I received through my Capstone and Hacking for Energy projects that gave me the practical experience that I find myself using on a daily basis.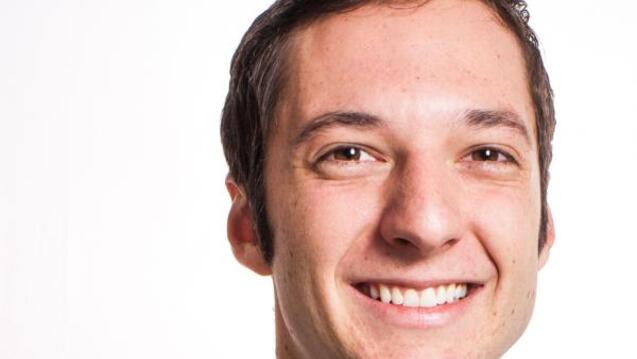 Associate
Abraham (Abe) Wapner MPA '18
Coalition for Green Capital
The EE program at SIPA introduced me to a world-class network of passionate, intelligent people working in clean energy.