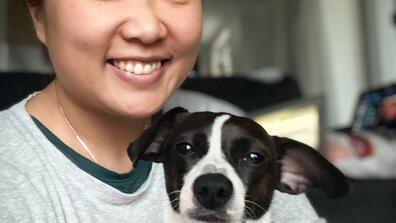 Meet the SIPA Community
Phoebe Yung MPA '14 embarked on an accidental entrepreneurial journey, starting a business called Doggy Day, a social platform that connects dogs with dog-loving neighbors.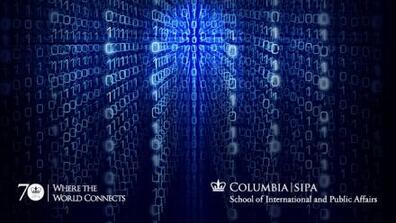 2021 Niejelow Rodin Global Digital Futures Policy Forum: Saving Cyberspace
Oct 26 2022
Event Highlight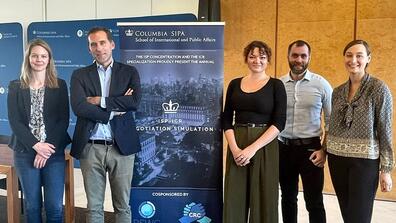 Geopolitical Stability
SIPA's International Security Policy concentration and International Conflict Resolution specialization co-hosted the inaugural workshop on October 15 and 16. 
Oct 25 2022
Event Highlight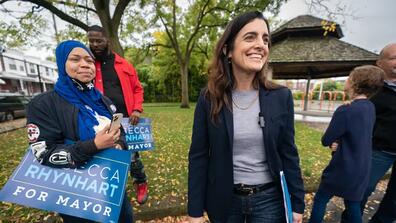 Rebecca Rhynhart MPA '01, the former city comptroller of Philadelphia, has announced that she will run for mayor in the 2023 election.
Oct 25 2022
Philadelphia Inquirer
In the Media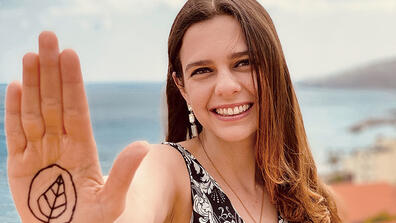 Climate & Sustainable Development
As CEO and partnerships lead at Youth Climate Leaders, Cassia Moraes MPA-DP '15 is working to build the next generation of climate leaders through a unique around the world experience.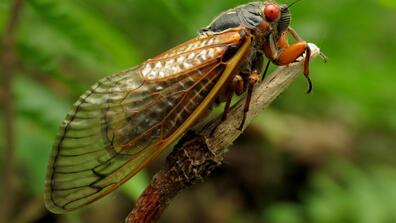 Climate & Sustainable Development
Charles Taylor PhD '22's research finds a crucial link between cicada cycles and the impact of insecticides on human health and development.
Inclusive Prosperity
A study by SIPA's Alexander Hertel-Fernandez and Suresh Naidu (with Columbia's Adam Reich and Patrick Youngblood) highlights important racial disparities in the #COVID workplace.
Oct 25 2022
Faculty Spotlight