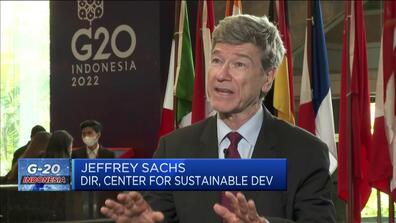 Jeffrey Sachs discusses U.S. and China relations, remarking that the two countries need to establish "ongoing, normal diplomacy and dialogue. Because there's been too much soundbites in each direction."
Dec 01 2022
CNBC
In the Media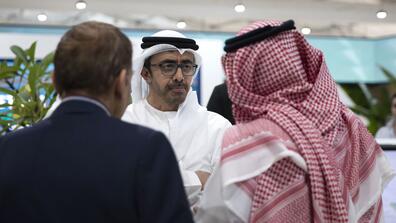 Karen Young comments on gulf states investing billions in renewable energy, "The Gulf states are making net zero domestic targets in some ways to increase their hydrocarbon assets for export, to take advantage of a window of opportunity of those products as demand is expected to gradually decline."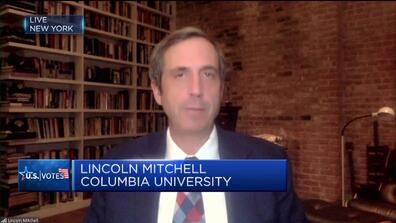 Professor Lincoln Mitchell explains why he thinks former President Trump is the reason behind the Republican's failure to capture more seats in the U.S. midterm elections.
Dec 01 2022
CNBC
In the Media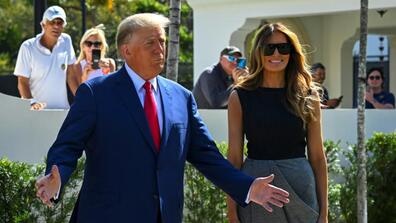 Robert Shapiro comments on Trump's endorsements for the midterm elections, "It is important that some of the candidates he supported win and especially win big."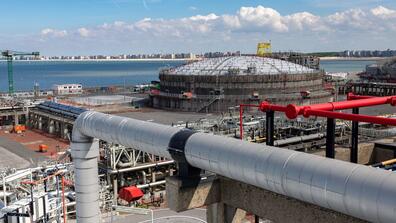 Anne-Sophie Corbeau, a global research scholar at CGEP, comments on European reliance on liquefied natural gas (LNG) imports from Russia, stating it was "very convenient for everybody to turn a blind eye to Russian LNG."
Application Advice
Nov 27 2022
Admissions Blog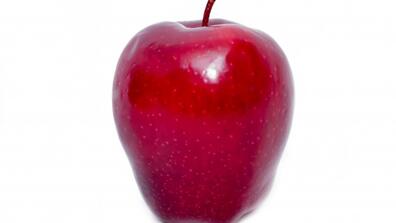 At a faculty dinner on November 9, SIPA announced the recipients of its Top Five Teaching Awards for fall 2021 and spring 2022.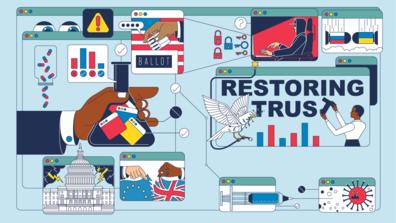 Democratic Resilience
SIPA students, professors, and alumni are untangling the multidisciplinary challenges posed by online misinformation.
Nov 11 2022
SIPA Magazine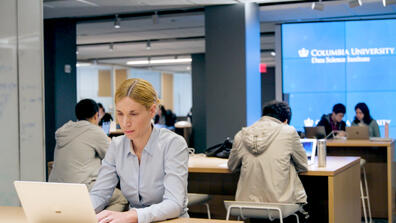 Geopolitical Stability
Harnessing big data, Mitts's research seeks to understand the use of social media by extremists.
Nov 10 2022
Faculty Spotlight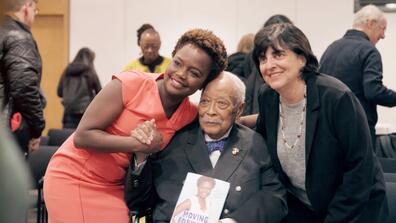 Democratic Resilience
In her memoir, Moving Forward, Karine Jean-Pierre MPA '03 chronicles her experiences growing up in New York's Haitian community to working in the Obama White House.