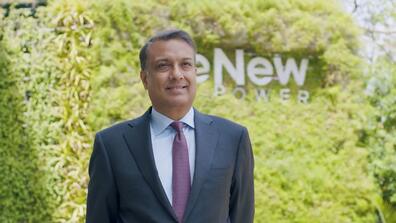 Climate & Sustainable Development
"If SIPA had not given me a fellowship, I never would have embarked on my life's trajectory."
Oct 18 2022
Alumni Spotlight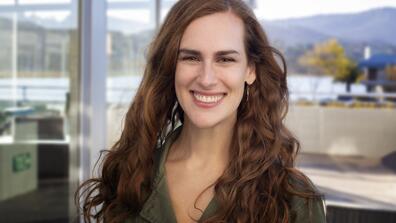 Inclusive Prosperity
"What you can build and what that can accomplish is what gets me up in the morning."
Oct 18 2022
Alumni Spotlight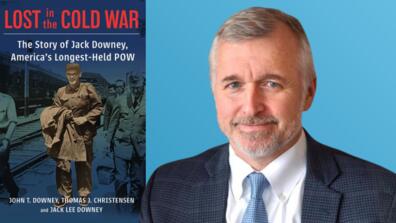 Professor Thomas Christensen explores the international politics of the Cold War and U.S.-China relations in a new book.
Oct 17 2022
Columbia News
In the Media
Ester Fuchs comments on the race for governor between incumbent Kathy Hochul (D) and Rep. Lee Zeldin from Long Island (R). 
Oct 17 2022
The City
In the Media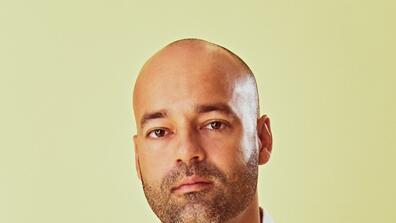 Congratulations to Christian Loubeau MIA '13 of the Ford Foundation, recently named to the 2022 list of 40 Under 40 for New York City!
Oct 17 2022
City and State New York
In the Media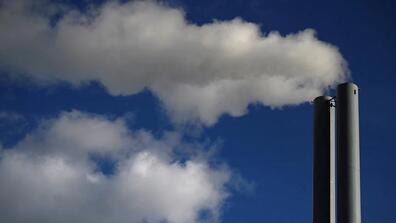 Jeffrey Sachs joins the Green Pulse Podcast to discuss sustainable development and corporate action to tackle climate change. 
Oct 16 2022
The Strait Times
In the Media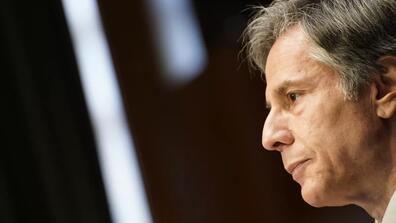 Karen Young comments on a long-smoldering rift between Washington and Riyadh after a recent dispute between petroleum supplies, "I think unfortunately the language the Biden administration is using — it just debases the relationship and makes it harder to rebuild."
Oct 16 2022
LA Times
In the Media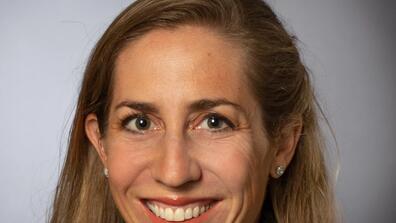 Congratulations to Olivia Albrecht MIA '11, recently named CEO of the sustainable finance company Aspiration; she joined the company as chief sustainability officer earlier this year.
Oct 14 2022
American Banker
In the Media
Application Advice
Oct 14 2022
Admissions Blog