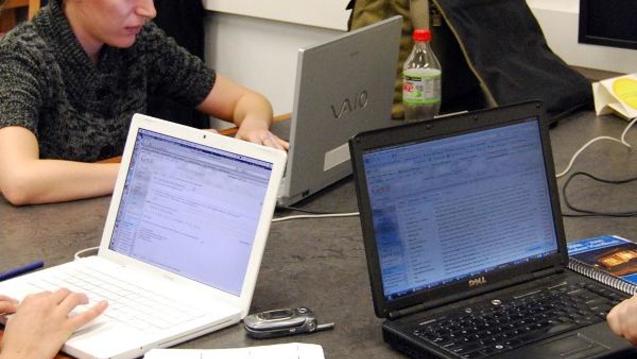 Purchasing Equipment
Students can purchase laptops at educational prices from the CU approved vendors, Dell and Apple. Information for Columbia University educational discounts can be found at here.
SIPA IT recommends the following minimum requirements for students:
Hardware
Manufacturer
CPU
Memory
Hard Drive
Wireless NIC
Webcam, mic
Warranty

A Win2 GHz dual Core mor higher processor
8 GB minimum (16 GB recommended)
250 GB minimum
Any 802.11b/g/n-compatible card
Webcam; Over the ear Headset with microphone
Recommended for hardware support
Software
Software supported     
Windows 10/11, Mac OS X High Sierra 10.13 or higher
Microsoft Office Suite, Adobe Reader, Google Chrome, 
think-cell, Stata, R and R Studio
ArcGIS Online and Qualtrics
Matlab
Malwarebytes anti-virus or a comparable program- All systems must have an anti-virus software installed
Notes:
- Registered SIPA students can download available software for use on their personal computer
- Install latest patches for the system to access SIPA network
- Only English-language versions of operating system are supported.
- Beta versions of software are not supported.
- Students are responsible for backing up laptop data to an external drive.