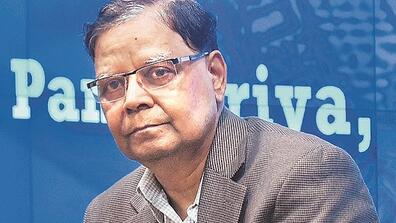 Arvind Panagariya estimates that India may log a growth rate of 8% in real Gross Domestic Product (GDP) in FY23, stating, "I am willing to go out on a limb on this."
Nov 05 2022
Business Standard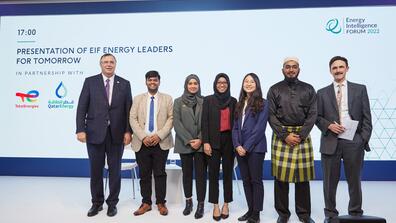 Lilly Lee MIA '23 recently attended the Energy Intelligence Forum. She wrote about her experience as an Energy Leader for Tomorrow, as well as how the forum explored the question of whether geopolitics and energy could be separated. 
Nov 04 2022
Energy Intelligence
In the Media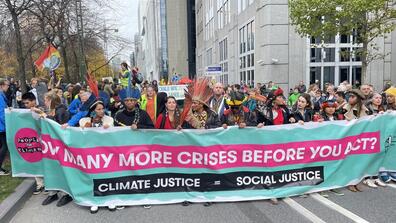 Tatiana Mitrova outlines three ways to be a sustainable leader. 1) Focus on creating economic value, 2) focus on developing social and environmental value, 3) focus on creating economic and social value. 
Nov 04 2022
Forbes
In the Media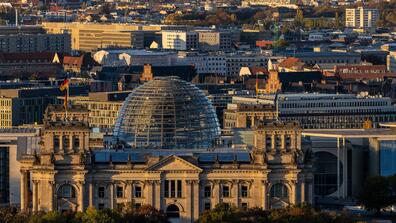 Jason Bordoff argues that European countries should pursue policies that improve energy efficiency to increase competitiveness and energy security, easing the path to green energy.
Nov 04 2022
Politico EU
In the Media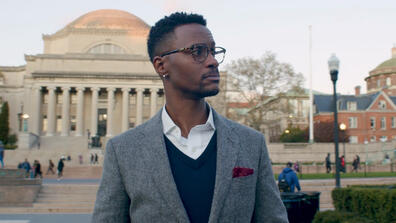 Technology & Innovation
A member of 2018's winning Cyber 9/12 team, CJ Dixon MIA '19 returns to the competition as a judge and mentor.
Nov 04 2022
Student Spotlight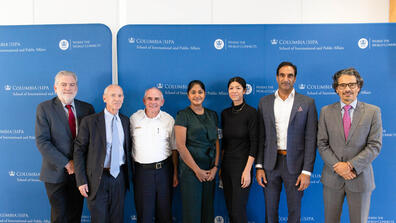 Agency leaders celebrated the launch of a short film and case study, Smarter New York City.
Nov 03 2022
News & Stories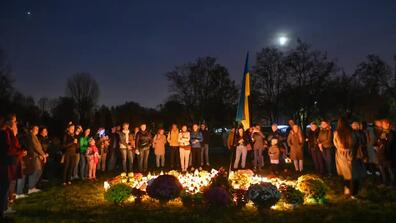 Rajan Menon writes about broaching the subject of peace negotiations. "The notion that offering proposals for ending the war betrays Kyiv and aids Moscow is absurd. We need constructive discussions about diplomatic solutions." 
Nov 03 2022
The Guardian
In the Media
Meet the SIPA Community
Nov 01 2022
Admissions Blog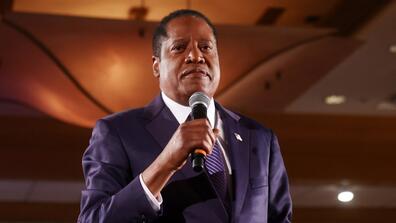 Political scientist Robert Shapiro comments on Larry Elder's possible run at the Republican nomination, stating he risks "being overshadowed by too many others in the GOP. "
Oct 31 2022
Newsweek
In the Media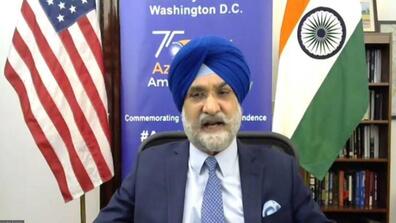 On October 29, the Raj Center on Indian Economic Policies hosted the 'India at 75′ Conference, where Taranjit Singh Sandhu, India's Ambassador to the US, delivered the keynote address.
Oct 30 2022
MSN
In the Media