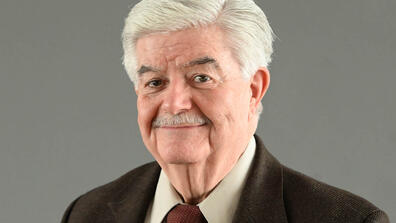 Video: Richard Betts sees paths that could lead to any of three different outcomes, depending on policy decisions made in Washington, Moscow, and Kyiv.
Mar 21 2023
Forbes
In the Media
Meet the SIPA Community
Mar 21 2023
Admissions Blog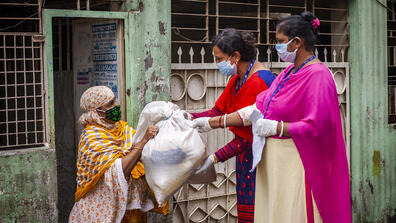 A paper co-authored by Arvind Panagariya also noted that inequality fell in the country during COVID years—not just nationally but in rural and urban areas alike.
Mar 20 2023
The Times of India
In the Media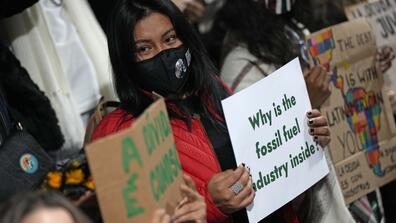 Mexico's target which assumes a 25% increase in emissions by 2030 compared to 2019, write CGEP scholars Luisa Palacios and Diego Rivera Rivota. 
Mar 20 2023
Americas Quarterly
In the Media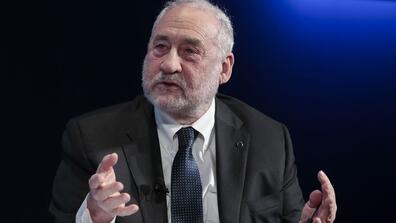 Joseph Stiglitz says that Brazil's key rate of 13.75% and real rate of around 8% above inflation are "enough to kill any economy."
Mar 20 2023
Bloomberg via Yahoo! News
In the Media