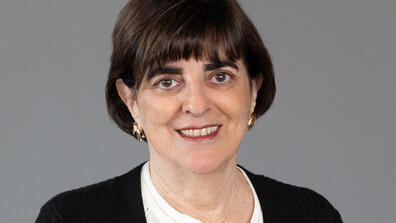 "The people who live here, who stay, are fiercely loyal. That is part of what is unique about New York," says Ester Fuchs in this lengthy discussion, recorded for podcast. 
Mar 24 2023
DNA of Cities
In the Media
Meet the SIPA Community
Mar 24 2023
Admissions Blog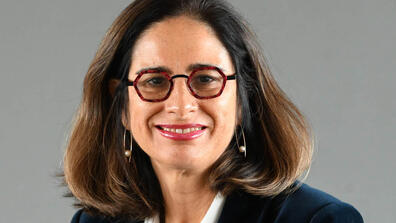 The SIPA political scientist Maria Victoria Murillo recently received an award from her home country's Ministry of Science, Technology, and Innovation.
Mar 23 2023
Faculty Spotlight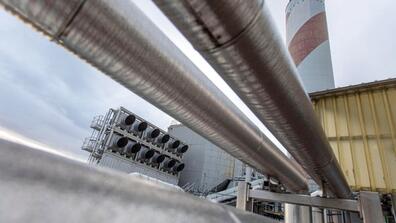 "A hallmark of [China's] approach to energy supply security has been not to become too dependent on any one supplier," says Erica Downs, a senior research scholar at Columbia University's Center on Global Energy Policy.
Mar 23 2023
Foreign Policy
In the Media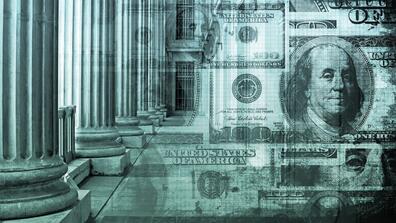 Rumors of a severe liquidity crisis at Silicon Valley Bank spread on social media, observes Irene Finel-Honigman — provoking depositor panic and instigating a bank run.
Mar 23 2023
Barron's
In the Media