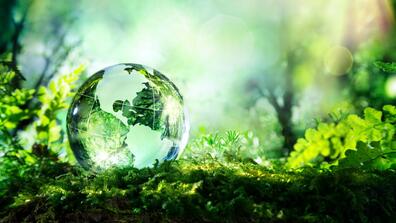 Richard Robb writes that "sustainability accounting should address the value in terms of externalities that companies create or destroy."
Apr 01 2023
Accounting in a Sustainable World Quarterly
In the Media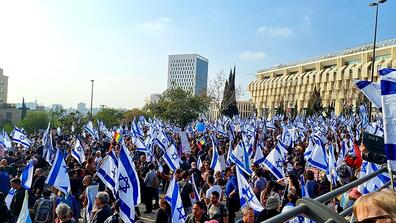 After a government proposal to overhaul Israel's judiciary led to unrest and mass protests, SIPA held a rapid-response webinar at which leading experts provided analysis.
Mar 31 2023
Event Highlight
Meet the SIPA Community
Mar 31 2023
Admissions Blog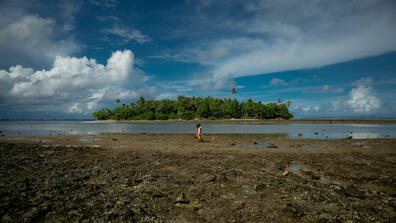 Jeffrey Sachs spoke at the G20 sherpas meeting in Kerala about the challenges around climate finance and more.
 
Mar 31 2023
Times of India
In the Media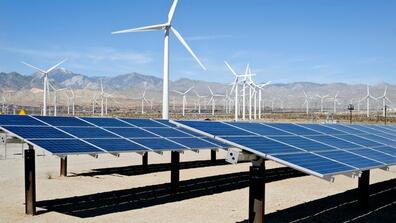 Over 1,300 gigawatts of solar power, wind power, and energy storage is awaiting permission to connect to the electric grid, writes Daniel Propp of CGEP. 
Mar 31 2023
The Hill
In the Media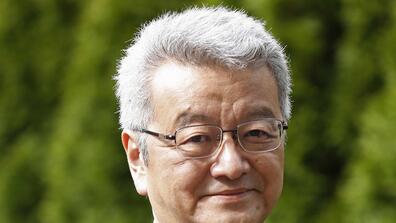 Takatoshi Ito writes about the moral hazard associated with the United States' decision, in the wake of Silicon Valley Bank's collapse earlier this month, to make depositors whole.
Mar 28 2023
Project Syndicate
In the Media
Application Advice
Mar 28 2023
Admissions Blog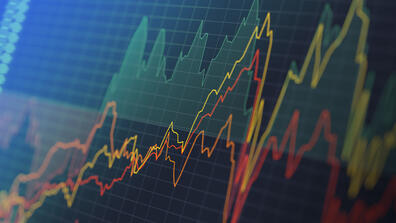 "The anti-ESG movement is a political show because it's creating an enemy when there isn't one, in order to appear defensive of the fossil fuel industry," Lisa Sachs said. 
Mar 26 2023
NBC News
In the Media