Application Advice
Apr 12 2023
Admissions Blog
Meet the SIPA Community
Apr 12 2023
Admissions Blog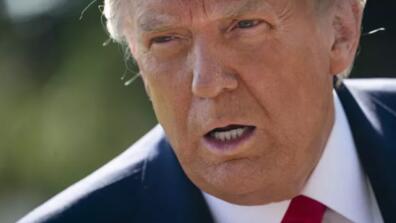 Video: "Trump gets all kind of free press and free publicity and it helps him stay ahead of all of his competitors, at least in public visibility," says Robert Shapiro. 
Apr 07 2023
The Washington Post
In the Media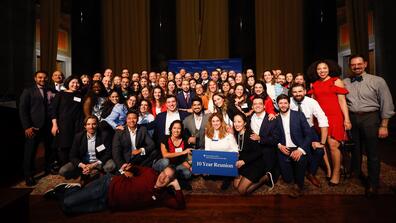 Meet the SIPA Community
Former Air Force Secretary Deborah Lee James MIA '81 and Alumni Award recipients highlighted the first full program since 2019.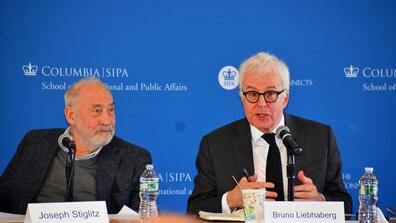 Technology & Innovation
Experts discussed the example of the EU and Australia, which have found some success where the United States has struggled.
Apr 05 2023
Event Highlight
Geopolitical Stability
A conversation with economist Joseph Stiglitz followed the 2023 Beinecke Lecture at SIPA.
Apr 04 2023
Event Highlight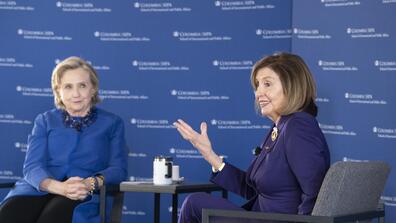 Democratic Resilience
The conversation is the first event in the new SIPA Spotlight series.
Apr 04 2023
Event Highlight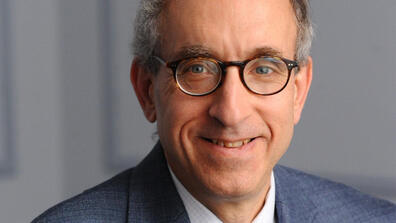 Donald Trump's base, says Robert Shapiro, "supports him since he sticks it in the eye... of the mainstream party leaders."
Apr 02 2023
Newsweek
In the Media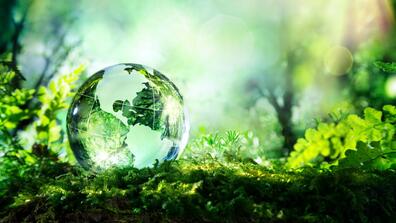 Richard Robb writes that "sustainability accounting should address the value in terms of externalities that companies create or destroy."
Apr 01 2023
Accounting in a Sustainable World Quarterly
In the Media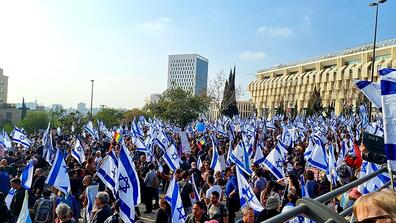 After a government proposal to overhaul Israel's judiciary led to unrest and mass protests, SIPA held a rapid-response webinar at which leading experts provided analysis.
Mar 31 2023
Event Highlight