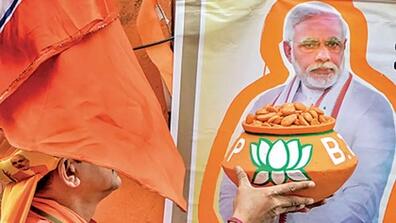 Arvind Panagariya argues that recent elections in Gujarat, India, not only reflect the popularity of Prime Minister Narendra Modi, but also Modi's legacy as the state's former chief minister and the work of his successors.
Dec 12 2022
Economic Times
In the Media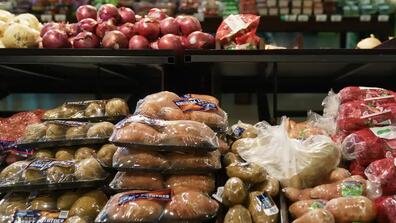 Joseph Stiglitz argues that Central banks' unwavering determination to increase interest rates has set the path for a recession – and marginalized people will pay the price.
Dec 12 2022
The Guardian
In the Media
Meet the SIPA Community
Dec 12 2022
Admissions Blog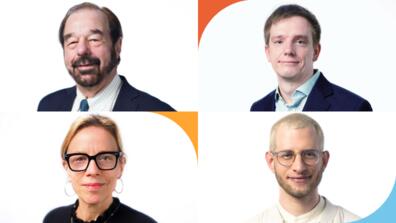 A new digital guide includes contributions from SIPA's Norman Bartczak, Thomas Groll, Sarah Holloway, and Harold Stolper.
Dec 09 2022
Faculty Spotlight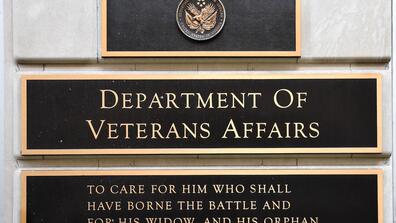 Richard Brookshire, an Army veteran who served in Afghanistan and is the co-founder of the Black Veterans Project, comments on a new lawsuit on racial discrimination practiced by the Department of Veterans Affairs. 
Dec 08 2022
Washington Post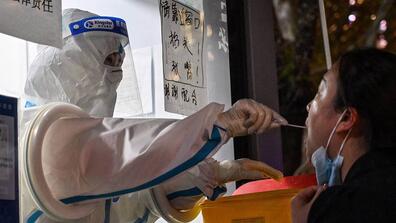 The protests that have erupted across China show that the country's populace prioritizes freedom of movement and assembly over draconian pandemic restrictions. While the government has resisted loosening its strict zero-COVID regime, civil unrest may force it to change course.
Dec 08 2022
Project Syndicate
In the Media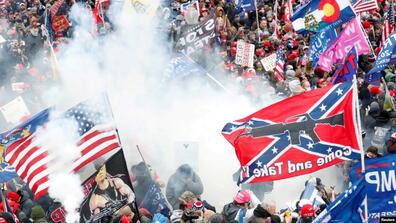 In this Russian-language clip, Lincoln Mitchell comments on the events of the Jan 6 attack on the capitol. 
Dec 06 2022
Golos Ameriki
In the Media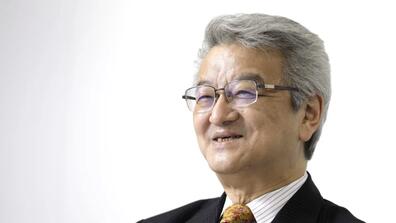 The Bank of Japan may achieve its inflation target in 2023 as the cost of living has consistently exceeded market expectations this year, according to Takatoshi Ito.
Dec 06 2022
Bloomberg
In the Media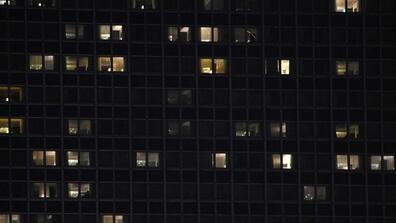 Jason Bordoff on Europe blaming the US for its energy issues: "It is understandable that Europeans are worried about a wave of deindustrialization. But the culprit is Europe's lack of competitiveness without cheap Russian gas, not America's new climate law."
Dec 06 2022
New York Times
In the Media
Jacob J. Lew writes about providing more funding for the IRS, "With sufficient base annual funding, the IRS can enforce our tax laws, deliver benefits to small businesses and provide fast, efficient service to all Americans."
Dec 06 2022
Washington Post
In the Media