Meet the SIPA Community
Dec 21 2022
Admissions Blog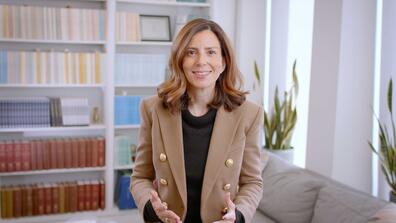 Meet the SIPA Community
Only six months have gone by since I became SIPA's dean, but in this short time I have felt deeply welcomed by this community, inspired by the world-class intellect and reach of this institution, and energized by our potential for impact.
Dec 21 2022
Dean's Message
Benjamin Ritter MIA '23 suggests that world leaders and policymakers have been slow to focus on food systems as a priority area for deep decarbonization.
Dec 16 2022
State of the Planet
In the Media
Meet the SIPA Community
Dec 16 2022
Admissions Blog
Application Advice
Dec 16 2022
Admissions Blog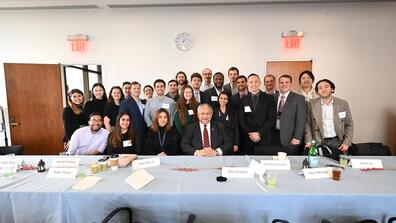 Geopolitical Stability
As part of his visit to Columbia University on December 8, Carlos Del Toro joined a group of students for lunch and conversation.
Dec 15 2022
Event Highlight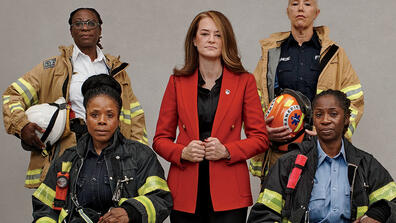 New York City's first female fire commissioner, a 2021 MPA graduate, is modernizing the department and inspiring a new generation of first responders.
Dec 12 2022
Columbia Magazine
In the Media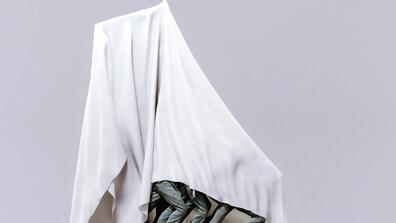 In a letter to the editor, Stuart Gottlieb writes that Americans should be made aware of the risks associated with a world in which the United States chooses a more inward and aloof foreign policy.
Dec 12 2022
NYT Opinion
In the Media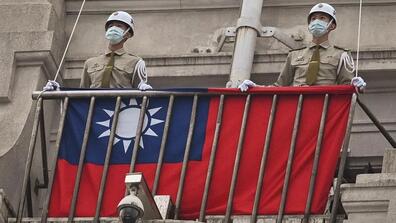 There is little sign that US-China relations are going to improve much, said Thomas Christensen after the US House of Representatives passed an omnibus military spending bill with weapons funding for Taiwan and other programs.
Dec 12 2022
Straits Times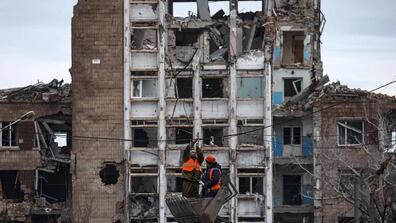 What will Ukraine look like after the war? Joseph Stiglitz comments on the potential of radical deregulation of economic activity, calling it "gobsmacking," and stating that today's decisions could shape what happens after the war.
Dec 12 2022
Straits Times
In the Media