Meet the SIPA Community
May 09 2023
Admissions Blog
Meet the SIPA Community
May 08 2023
Admissions Blog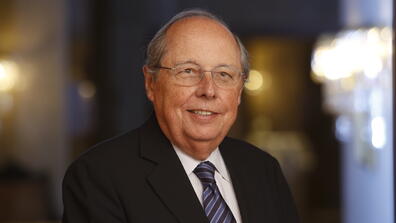 The longtime SIPA faculty member was recognized for his lifetime research contributions in the field of economics. 
May 02 2023
American Economic Association
In the Media
Technology & Innovation
Professor Zachary Tumin and alumna Madeleine Want discuss their new book, Precisely.
May 01 2023
Faculty Spotlight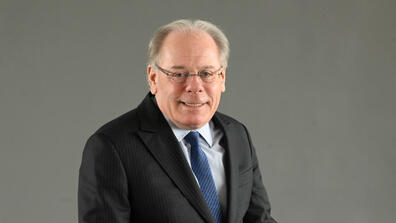 In his latest book, Professor Steven Cohen calls for a pragmatic approach.
May 01 2023
Faculty Spotlight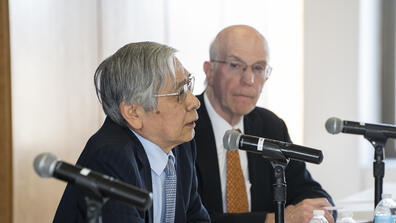 Inclusive Prosperity
In a recent visit to SIPA, Haruhiko Kuroda compared notes with Alan S. Blinder, a former Federal Reserve vice chairman.
May 01 2023
Event Highlight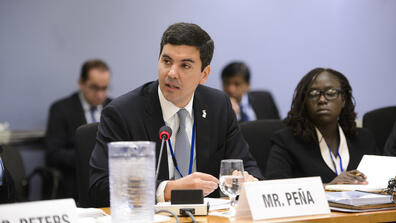 The election of the conservative economist Santiago Peña MPA-EPM '03 preserves control for the Colorado Party, which has led the country for most of the past 76 years.
May 01 2023
New York Times
In the Media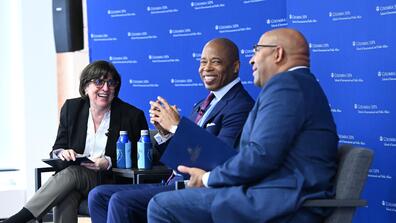 Inclusive Prosperity
NYC's top official praises his late predecessor at the 24th Annual David N. Dinkins Leadership and Public Policy Forum.
Apr 27 2023
Event Highlight