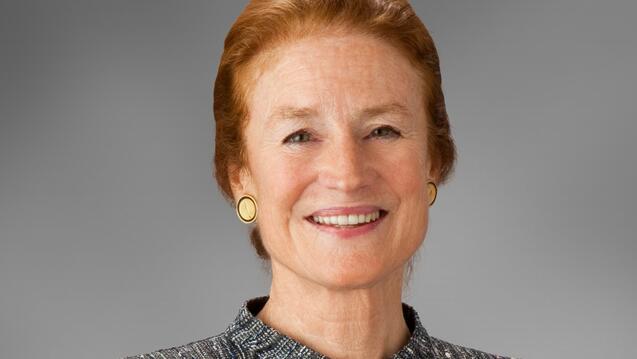 Henrietta Fore
Henrietta H. Fore has worked to champion economic development, education and
health, nutrition, water and energy infrastructure, in both humanitarian and disaster
assistance and long-term development in all countries in the world. She has served
in both public and private sectors. Most recently, she served as global Executive
Director of the United Nations Children's Fund (UNICEF) from 2018 to 2022. Programs
include the world's largest procurement and delivery of childhood and COVID vaccines
and connecting every school and learner to distance learning and the internet.
Prior to UNICEF, she served as Chairman of the Board and Chief Executive Officer of
Holsman International, a manufacturing and investment company. She also served as
Administrator of the U.S. Agency for International Development (USAID); Director of
United States Foreign Assistance and Under Secretary of State for Management for the
U.S. Department of State; and Director of the United States Mint in the U.S. Department
of Treasury.
In 2022, Ms. Fore joined Imperative Care, a biotechnology company focused on strokes;
EQT Future, an impact driven private capital fund; Global Preparedness Monitoring
Board, for global heath crises; the Center for Strategic and International Studies, and her
private companies in steel building materials, agriculture, and international innovative
products and services.
Previously, Ms. Fore served on the boards of Essilor International, ExxonMobil, General
Mills, Theravance Biopharma, and the nonprofit boards of Aspen Institute, Asia Society
and Middle East Investment Initiative.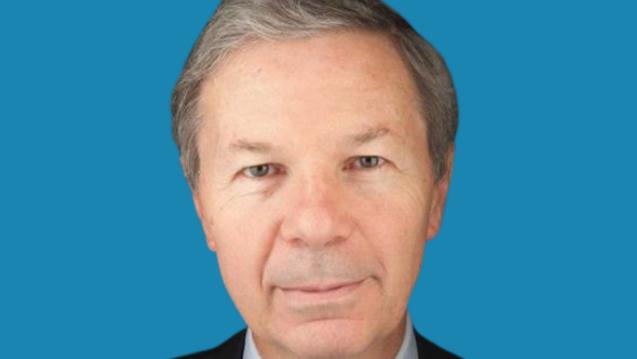 Jean-Marie Guéhenno
Jean-Marie Guéhenno is Director of the Kent Global Leadership Program on Conflict Resolution, Director of the International Conflict Resolution (ICR) Specialization, and Arnold A. Saltzman Professor of Practice at Columbia University's School of International and Public Affairs (SIPA). Guéhenno first came to SIPA in 2010 to serve as the Director of the Center of International Conflict Resolution and the Associate Director of the Arnold A. Saltzman Institute for War and Peace Studies. He left in 2014, when he was appointed President and CEO of the International Crisis Group. He is now a member of the U.N. Advisory Board on Disarmament Matters. Guéhenno previously served as United Nations Under-Secretary-General for Peacekeeping Operations from 2000-2008. In that role, he led the largest expansion of peacekeeping in the history of the UN, overseeing approximately 130,000 staff on eighteen missions.
Before joining the United Nations, Guéhenno served as director of policy planning in the French Ministry of Foreign Affairs, ambassador to the Western European Union, and chairman of the French Institute of Higher Defense Studies. He is also a trustee of the Carnegie Corporation of New York and of the Stockholm International Peace Research Institute (SIPRI). Guéhenno has taught extensively in the U.S. and Europe. His most recent book, Le premier XXIe siècle: De la globalisation á l'émiettement du monde, was published in September 2021 by Flammarion Press.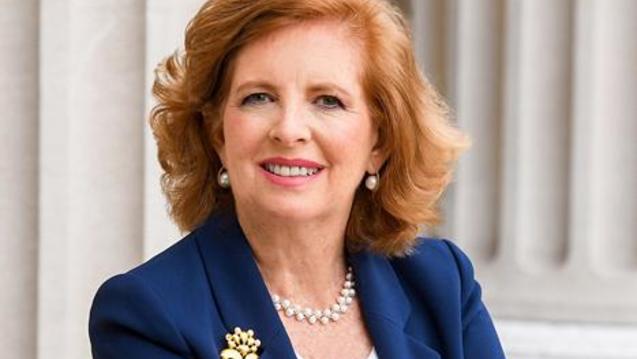 Merit E. Janow
Merit Janow is the former Dean (2013-2021) of Columbia University's School of International and Public Affairs (SIPA). She is an internationally recognized expert in international trade and investment with extensive experience in academia, government and business, and has been involved with the Asia-Pacific region for her entire life. For the past 27 years, Janow has been a professor at both SIPA and Columbia Law School, where she teaches graduate courses in the digital economy, international trade and investment law and policy, comparative antitrust law and policy, and China in the global economy.
In addition, Janow has had three periods of government service: as the first female elected to the WTO Appellate Body (2003-2006), Executive Director of the first international antitrust advisory committee to the Attorney General at the US Justice Department (1997-2000), and Deputy Assistant USTR for Japan and China in the Executive Office of the President (1989-1993).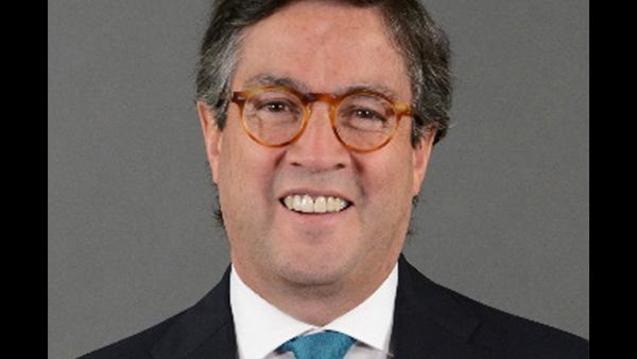 Luis Alberto Moreno
Luis Alberto Moreno is former President of the Inter-American Development Bank (2005-2020) and former Colombian Ambassador to the United States (1998-2005). He also served as Colombia's Minister of Economic Development under President César Gaviria (1992-1994). Moreno recently joined Allen & Company LLC as Managing Director, and is a Board Member of DOW and FEMSA, among other organizations. 
Muhtar Kent
Muhtar Kent is Retired Chairman and CEO of The Coca-Cola Company (2009-2017), as well as a member of its Board of Directors. Kent joined The Coca-Cola Company in 1978 and has held numerous positions over more than three decades with the Company. In 2005, he became President of Coca-Cola International, leading all of the Company's operations outside North America. In 2006, he was named President and Chief Operating Officer, and he became CEO in 2008.
Active in the global business community, Kent is a member of the board and past Co-Chair of The Consumer Goods Forum, past Chairman of the International Business Council of the World Economic Forum, a board member and past Chairman of the U.S.-China Business Council, a past board member of the National Committee on US-China Relations, and past Chairman Emeritus of the U.S. ASEAN Business Council. Throughout his career, Kent has demonstrated a deep commitment to international cooperation and a conviction that business has a particular responsibility in helping build peaceful societies.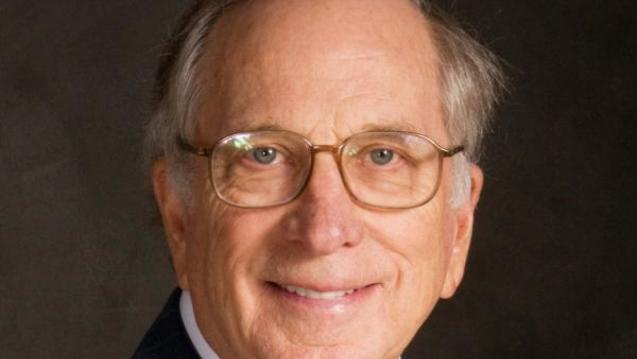 Sam Nunn
Sam Nunn is a former U.S. Senator and co-founder of the Nuclear Threat Initiative. Nunn served the state of Georgia in Congress, first in the House of Representatives (1968-1971) and then as a Senator (1972-1997), during which he chaired the Senate Committee on Armed Services and wrote several important pieces of legislation. His most noteworthy legislative achievements include drafting the 1986 Department of Defense Reorganization Act and, with Sen. Richard Lugar, the 1991 Nunn-Lugar Cooperative Threat Reduction Program. The former resulted in the most significant defense reorganization since the National Security Act of 1947, and the latter provided incentives for Russia and the former Soviet republics to destroy excess nuclear, biological, and chemical weapons. For their pioneering legislation, Senators Nunn and Lugar were nominated for the Nobel Peace Prize in both 2000 and 2001. Nunn also served on the Permanent Subcommittee on Investigations and on the Intelligence and Small Business Committees.
Following his retirement from politics, Nunn has practiced law in his home state and served on corporate boards. In addition, he continues to teach at Georgia Tech's Sam Nunn School of International Affairs, renamed in his honor in 1990. In 2001, Nunn founded the Nuclear Threat Initiative (NTI), a nonpartisan, nonprofit organization that works to prevent catastrophic attacks and accidents with weapons of mass destruction and engages in model programs to inspire private and governmental efforts toward nuclear, biological, and chemical threat reduction.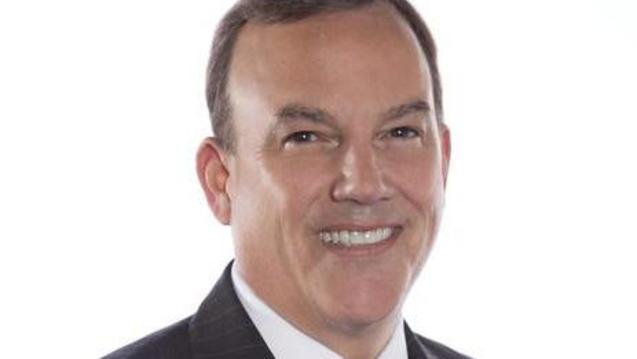 Clyde Tuggle
Clyde Tuggle is a partner at Pine Island Capital Partners, a private equity investment firm with a presence in Washington, D.C. and Ft. Lauderdale, Florida. He previously spent 30 years at The Coca-Cola Company, where he was a member of the company's Executive Committee and led their global public affairs and communications functions. In addition to the Kent Global Leadership Program, Tuggle also serves on the advisory board of JTEC Energy.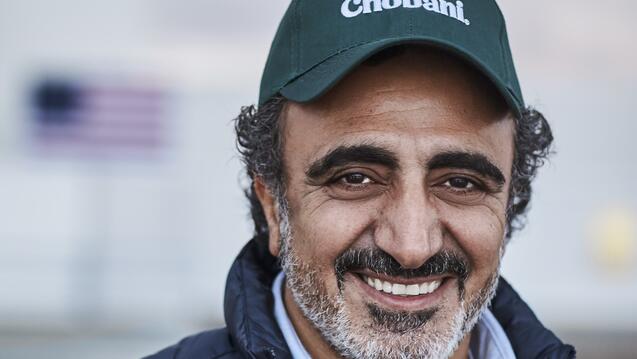 Hamdi Ulukaya
Hamdi Ulukaya was raised in a dairy-farming family in a small village in eastern Turkey. After moving to the United States, he launched Chobani in 2007 with the mission and vision of making good-quality food more accessible. Five years after selling the first cup of yogurt, Chobani was a billion-dollar brand, and today is the #1 selling yogurt brand in the U.S. The company has since expanded to an innovative modern food portfolio, adding dairy and plant-based creamers, oat milk, and coffee.  
As a leader in the food manufacturing industry, Ulukaya built Chobani on the foundation that it would do well by doing good. In 2020-2021 alone, the company donated 10.5 million products to fight food insecurity across America, and advocated for policies that work toward ending hunger for 17 million American children.  
Ulukaya is well-known for his employee-first policies, including instituting innovative profit-sharing and paid parental leave programs for Chobani's 2,000-plus employees, and implementing competitive hourly wage increases well above the federal rate. He has also become a leading voice in the movement to hire refugees, having discovered through his own experience hiring them that "the minute a refugee gets a job is the minute they stop being a refugee."  
That inspired him to start the Tent Partnership for Refugees in 2016, a foundation that mobilizes the business community to connect refugees to work. Tent's 300 corporate members include Amazon, H&M, adidas, Hilton, L'Oréal, and Pfizer. Ulukaya also signed the Giving Pledge, committing the majority of his personal wealth to help bring an end to refugees' crisis.  
For those efforts, Ulukaya was named an Eminent Advocate by the United Nations Refugee Agency (UNHCR) and received the United Nations Foundation Global Leadership Award, among other recognitions. UN Secretary-General António Guterres has also named him as a Sustainable Development Goals Advocate. Ulukaya has received the Oslo Business for Peace Award and George H.W Bush Points of Light Award, is a Global Citizen Prize winner, and was named one of TIME's 100 Most Influential People in the World for his work on the refugee crisis and his innovative approach to business.