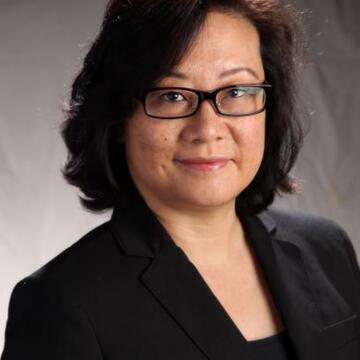 Minerva Tantoco
Adjunct Professor of International and Public Affairs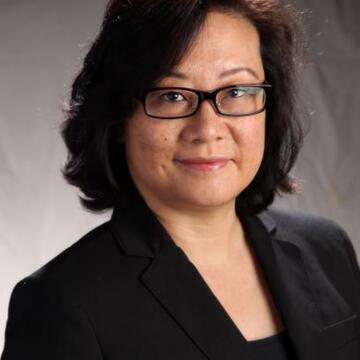 Personal Details
Minerva Tantoco is Adjunct Professor for the Spring 2021 semester, SIPA U9000 (031): Capstone
Workshop, Smart City Strategy for the Bronx, with the Bronx Community Foundation.
Minerva Tantoco is an Innovator, investor, part of four startups, and pioneer in mobile technology,
Minerva Tantoco served as New York City's first-ever Chief Technology Officer (CTO). Appointed in 2014,
Tantoco directed the Mayor's Office of Technology and Innovation. As CTO, Tantoco launched
groundbreaking initiatives in smart city policy and government tech, such as LinkNYC, CSforAll,
Neighborhoods.NYC, the first-ever IoT Guidelines for New York City, and NYC's Smart+Equitable City
Strategy. Based on her efforts, New York City was named "2016 Best Smart City" at the Global Smart
City Awards. Ms. Minerva Tantoco also served as Senior Product Manager at Palm, Chief Technology
Officer at Merrill Lynch and UBS, and holds four US patents on intelligent workflow. 
Most recently, Minerva Tantoco joined DriveWealth as Chief Technology Officer, which provides the
technology for fractional brokerage-as-a-service. After leaving City Hall, Ms. Tantoco co-
founded Grasshopper Bank, built a digital commercial bank from scratch and launched the first nationally
chartered digital challenger bank in the area in over a decade.
Tantoco serves on the Board of the New York Hall of Science (nysci.org), and as Board Member, New
York Tech Alliance (nytm.org), Board of Directors, Vyv, and Board Advisor to Socure. 
Ms. Tantoco is passionate about Tech for Good, and Inclusion in Tech, has appeared on CNN,
Bloomberg, and Channel Thirteen. She recently spoke at HackMIT, and is a frequent speaker on
technology topics in artificial intelligences, IoT, and transforming financial services.
Education
BA, Vassar College
Affiliations
Member, Women's Forum of New York, Nominating ang Governance Committee
Member, International Ambassador Network, appointed by London Mayor Sadiq Khan
Honors and Awards
New York City Best Smart City of 2016, Smart City World Congress and Expo
Awarded four US Patents for System and method for processing a loan
Distinguished Fellow, Athena Center for Women's Leadership, Barnard College