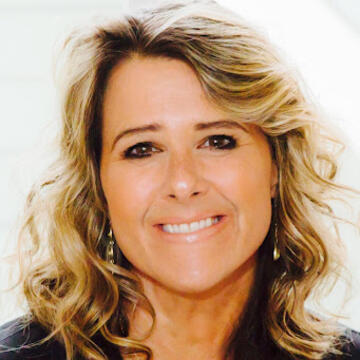 Kristian Denny
Adjunct Associate Professor of International and Public Affairs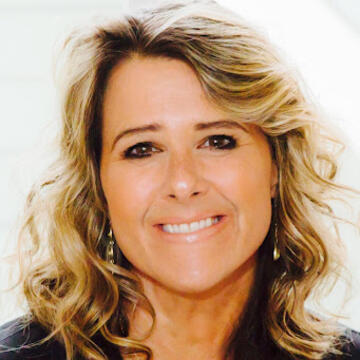 Personal Details
Kristian Denny has 30 years experience in strategic and crisis communications; primarily in politics on the national level and in state and federal government.
Denny has worked in 20 states managing communications for candidates, elected officials and progressive organizations.  Her expertise is concentrated in Iowa – an early Presidential primary state.
After years on the campaign trail, Denny created Maverick Strategies & Mail in 2007 where she consults with progressive groups and causes including the ONE Campaign, VoteVets and the North Carolina Democratic Party.  In 2008, Denny Todd assisted in the creation, development and implementation of an early vote/marginal voter mail program in North Carolina designed to maximize the Democratic vote in North Carolina.  As a result, Democrats swept all statewide offices including Governor and US Senate, which was unprecedented.  President Obama won North Carolina, essentially turning a red state blue.
Denny has also consulted with major US corporations.  From 2010-2012, Denny Todd worked with FedEx Corp as an Issues and Crisis Communications Consultant.  Among her duties, she assisted in the creation and executed an education initiative for the corporation.  
In 2013-2014, Denny was a principal advisor to Muriel Bowser's successful campaign for Mayor of Washington DC.
In 2015-2016, Denny was the principal advisor to Bernie Sanders in Iowa during the 2016 Presidential Primary and again in 2020
In 2017-2020, she worked as a principal advisor with Democratic candidates across 15 states and with 2 national unions on campaign communications strategy.  
Denny is currently an adjunct professor at Columbia University in New York City where she teaches at the Picker Center for Executive Education in the School of International and Public Affairs.  She teaches organizational and crisis communications.
Denny resides in Arlington, Virginia with her husband, daughter and son.
Education
MPP, California State University

BA in English, Florida State University