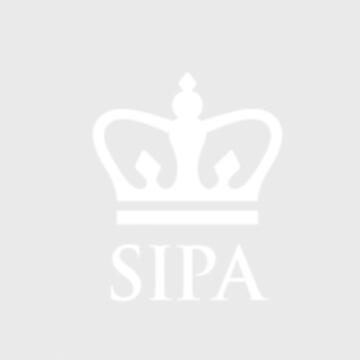 Judith Pincus
Adjunct Associate Professor of International and Public Affairs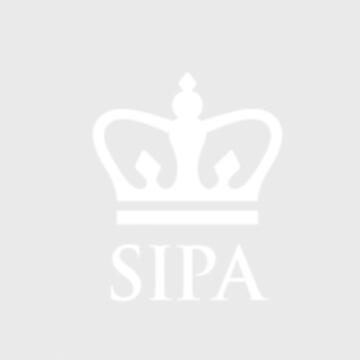 Personal Details
In her current position as Chief Wind-Down Officer at Federation Employment & Guidance Service, Judith Pincus is in charge of the post-bankruptcy wind-down of a large behavioral health and developmental disabilities non-profit. Previously, Ms. Pincus was the Senior Vice President at FEGS responsible for the WeCARE Division, a welfare-to-work initiative providing assessment and case management to individuals with medical and mental health issues receiving cash assistance.
Prior to joining FEGS, Ms. Pincus had a distinguished career in New York City government, with more than 20 years' experience in senior leadership positions, with a focus on juvenile justice, workforce development, health & human services and emergency management. Her responsibilities spanned strategic planning, program development, project management, operations, data analytics, financial management, technology and information systems, and building community collaborations. Ms. Pincus started her career in government as a New York City Urban Fellow, working as an analyst at the Office of Management and Budget.
Ms. Pincus holds a M.S. degree in urban policy and management from The New School in New York City and a B.A. degree from Clark University in Worcester, MA.
Education
MS, Robert J. Milano Graduate School of Management and Urban Policy at The New School for Social Research
BA, Clark University
Affiliations
F∙E∙G∙S Health and Human Services System