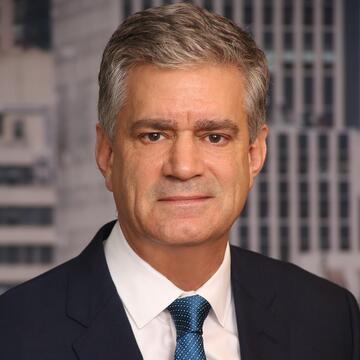 Gregory Rattray
Senior Fellow (part-time), Adjunct Senior Research Scholar of International and Public Affairs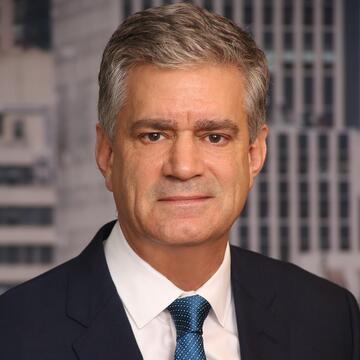 Personal Details
Dr. Greg Rattray is Partner and Founder of Next Peak LLC, a cybersecurity risk management firm and adjunct Senior Research Professor at Columbia University.  He is also a Senior Advisor to Oliver Wyman, a global risk consultancy.  Previously, Greg joined JP Morgan Chase in 2014 as the Global Chief Information Security Officer (CISO) and established the JPMC cyber defense strategy and program. He then headed the Global Cyber Partnership program responsible for cybersecurity policy development and advocacy with industry partners, clients, government agencies & global organizations. Dr. Rattray led the establishment of the Financial Systemic Analysis & Resilience Center (FSARC), a private-public initiative to address systemic cyber risks to the financial system and enhance the level of operational collaboration. He also drove other key industry cyber security initiatives including Sheltered Harbor to address data resiliency and the Financial Sector Cybersecurity Profile to establish a foundational expectation regarding cybersecurity practices for firms and regulators.
Prior to joining JPMorgan Chase, Dr. Rattray was founding partner and CEO of Delta Risk LLC, a cybersecurity risk management consulting firm focused on addressing advanced cyber threats. He served as the Internet Corporation for Assigned Names and Numbers (ICANN) Chief Internet Security Advisor from 2007-2010.  Greg retired from the U.S. Air Force in 2007 as a Colonel after 23 years including as Director for Cybersecurity in the White House and commanding the Operations Group of the Air Force Information Warfare Center responsible for cyber operations and defending against cyber threats. He pioneered Defense Department and US national cyber exercise programs and initiated the AF and DoD partnership with defense industry. 
Dr. Rattray has a B.S. degree from the U.S. Air Force Academy, a M.P.P. from the John F. Kennedy School of Government, Harvard University and a Ph.D. from the Fletcher School of Law and Diplomacy, Tufts University. He authored Strategic Warfare in Cyberspace and numerous other books and articles related to cyber and national security. A thought leader in cyber security, Greg established the concepts of Advanced Persistent Threat and Operational Collaboration, founded the Cyber Conflict Studies Association and served on numerous national level cyber commissions and studies.  He is a full member of the Council on Foreign Relations.
Education
PhD in International Affairs, The Fletcher School of Law and Diplomacy at Tufts University
MPP, Harvard Kennedy School
Bachelor's Degree in Political Science and Military History, US Air Force Academy