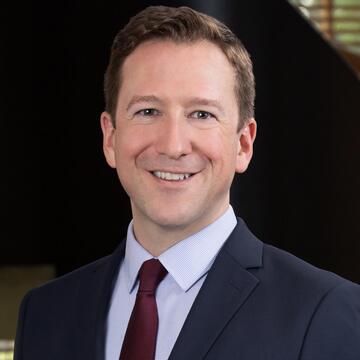 Daniel Smith
Gerald L. Curtis Visiting Associate Professor of Modern Japanese Politics and Foreign Policy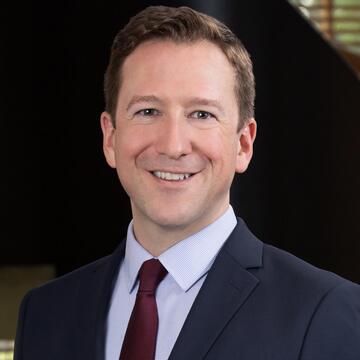 Personal Details
Focus areas: Comparative Politics
Daniel M. Smith is the Gerald L. Curtis Visiting Associate Professor of Modern Japanese Politics and Foreign Policy in the Department of Political Science and School of International and Public Affairs at Columbia University.
His interests cover a range of topics in Japanese politics, comparative politics, political economy, and political behavior. A core substantive focus of his research and teaching is political representation in democracies, especially how institutions such as electoral systems affect voting behavior and the demographic backgrounds and behavior of political elites.
He is the author of Dynasties and Democracy (Stanford University Press, 2018), and articles appearing in journals such as the American Political Science Review, American Journal of Political Science, Journal of Politics, and Political Analysis. He is also a co-editor of the Japan Decides election series.
Prior to coming to Columbia University, he was assistant and then associate professor in the Department of Government at Harvard University. He received his MA (2009) and PhD (2012) in political science from the University of California, San Diego, and his BA (2005) in political science and Italian from the University of California, Los Angeles. From 2012 to 2013, he was a postdoctoral fellow at the Walter H. Shorenstein Asia-Pacific Research Center (APARC) at Stanford University. 
Education
PhD in Political Science, University of California - San Diego
In The Media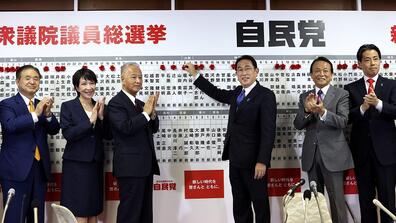 Daniel Smith analyzes the election results from Japan's Lower House of parliament and the prospects for the Liberal Democratic Party led by Prime Minister Fumio Kishida.
Nov 28 2021
Center for Strategic and International Studies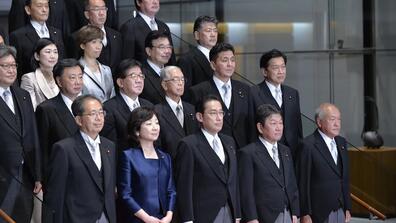 Daniel Smith explains why dynastic leadership is common around the world, even in democracies.
Oct 05 2021
The Washington Post
Daniel M. Smith writes with Phillip Y. Lipscy on the political stakes for the Japanese government in the decision to move forward with the Olympics.
Jul 18 2021
The Washington Post