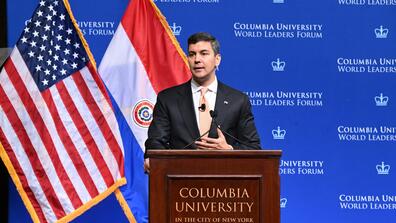 Geopolitical Stability
President Santiago Peña MPA-EPM '03 discusses election and policy and recalls his time at Columbia.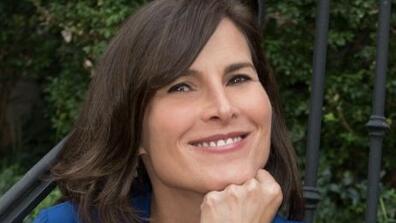 Former Secretary of State Hillary Clinton and Columbia alumna Claire Shipman CC '86, MIA '94 discuss the state of power for women today and other themes of The Power Code, Shipman's recent book (coauthored with Katty Kay).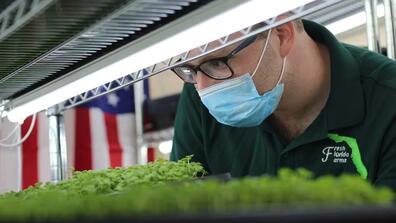 Climate & Sustainable Development
The Florida-based alum looks to AgTech to solve problems both local and global.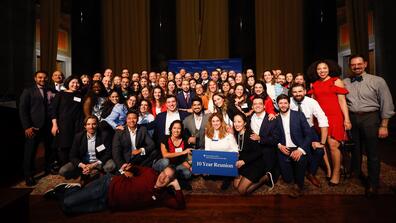 Meet the SIPA Community
Former Air Force Secretary Deborah Lee James MIA '81 and Alumni Award recipients highlighted the first full program since 2019.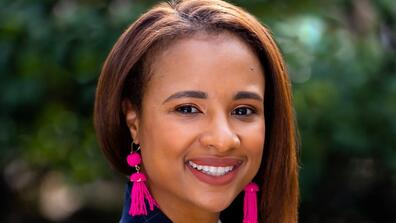 Alumna Annika Lescott-Martinez MPA '15 talks about her work as CFO and executive VP of finance for the New York City Housing Authority and shares advice on building a career after SIPA.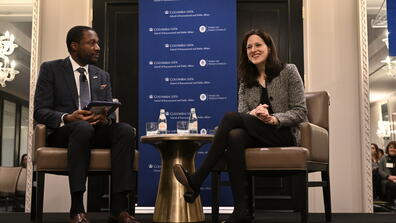 Technology & Innovation
At SIPA's most recent Washington, D.C., career conference, Anne Neuberger MIA '05 reflected on a career in public service protecting the United States from cyber threats.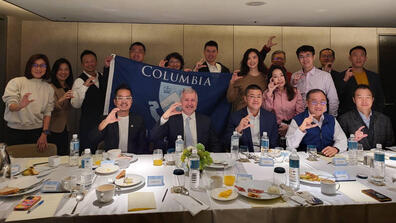 Geopolitical Stability
The China expert discussed a variety of topics with more than a dozen Columbia graduates.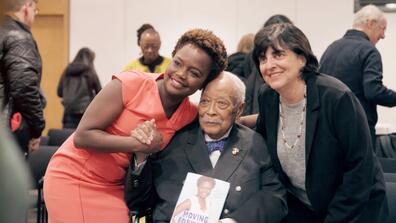 Democratic Resilience
In her memoir, Moving Forward, Karine Jean-Pierre MPA '03 chronicles her experiences growing up in New York's Haitian community to working in the Obama White House.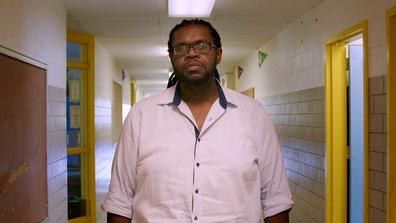 Inclusive Prosperity
Roger Nathanial Ashby MPA-DP '17 is the cofounder and executive director of OpenWise Learning, a youth development organization serving marginalized kids by providing them with STEM education with an emphasis on Technology, Social Justice and Ecological Justice.